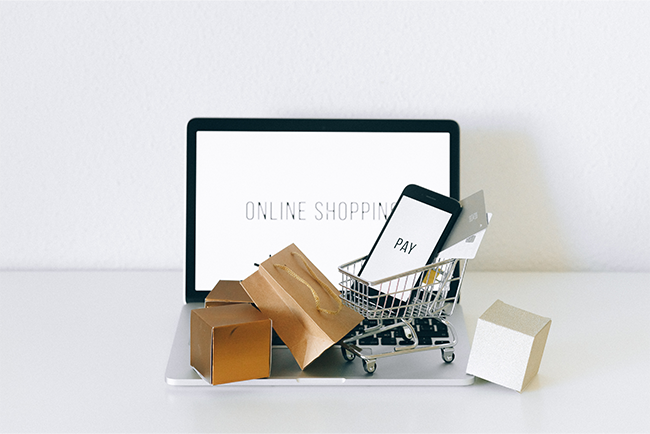 Small and medium-sized businesses (SMBs) are where the heavy lifting and hard work takes place. In fact, we believe ourselves to be a modest and medium-sized company! As a result, when we declare that these are the places where grinding and hard work take place, we are talking from a personal experience. SMBs aren't easily fooled, especially when it comes to IT and cloud solutions. SMBs prioritize IT tools and systems that provide ease of use, administration, and security due to limited budgets and human resources. It's no surprise that SMBs account for 80% of our Google Workspace and Google Cloud Platform clients.
The owner and CEO of one of the SMBs we assisted in migrating their website to Google Cloud Platform (GCP), was fed up with the excuses and explanations of their legacy website hosting provider. As the owner of a real estate firm, she was used to the company's website going down. She realized, however, that she could change the situation and that her SMB deserved better. Her company's website served as the only point of contact for customers, stakeholders, and even enthusiasts. She approached us, as our Google Workspace customer, and asked if we could help her get better website hosting that would ensure her website was always up. To cut a long story short, we transferred her website to the Google Cloud Platform in just 2 hours and it has never experienced downtime since!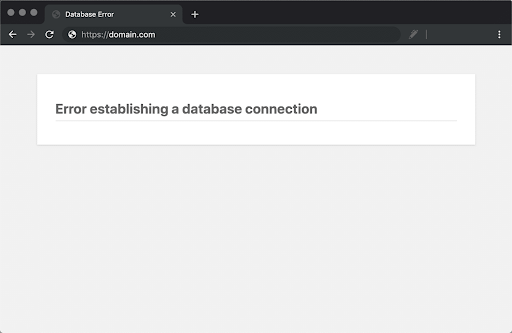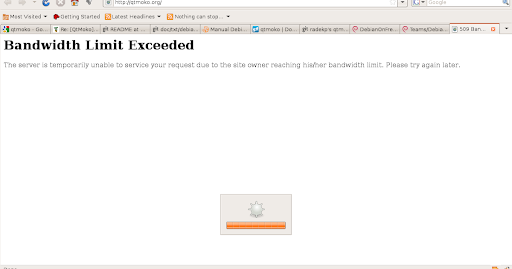 Common errors related to legacy-based hosting plans; Don't accept this error as a common occurrence
Every day, we get more client stories and paint points like these. Most SMBs are unaware that it is possible to host their websites reliably and securely in the cloud. They've decided to put up with unstable and unreliable legacy hosting providers! You don't have to settle for less and risk any downtime for your business.  Your company can and should take advantage of Google Cloud's flexible and reliable alternatives to help you reach your growth potential, sell more, and always deliver information with outage-free cloud hosting. When you host your SMB application, websites, eCommerce, or any other data on Google Cloud, you get the same security and uptime that Google utilizes for its larger systems. As an SMB, we also eat our own dog food, hosting both our website and ERP on Google Cloud!
The internet is your oyster, and market, if you're a small business owner who does business digitally. We'd want to help you avoid some of the most common errors we see in:
Hosting Company Website: Your company website is your online billboard and directory in one. You need to be found by your customers when they need information about your business, products, and services.

Content Creators; If you write blogs, publish videos, stream music etc, then you know how important it is for your audience to access your content at all times.

Real Estate; Whether you are selling, letting, or listing properties, you need a robust and stable hosting service.

eCommerce Shops: Running Online Shops or Deliveries? We know how logistics are a nightmare in Africa! You can combine the power of Google Maps and the Cloud, to deliver those products whenever they are needed. 

Advertisement & Media: We know you generate valuable and countless creative media and data. Google Cloud offers very cheap media storage, streaming and sharing of files with their Google Cloud Storage Services. 

ERPs and CRMs

General Server Capabilities: Let us let you in on a secret; it is cheaper to run a Windows Server on GCP than it is on Azure! It's true, we have the proof. The same applies to Unix servers. And it's true for AWS too.  So, if you need server capabilities for your operation, data, and systems, be sure to let us help you with the choice. See the proof HERE:

https://hubs.ly/Q012-tnl0
 
How do we intend to accomplish this? Through the Pawa IT Cloud Academy!  Join us to learn about the possibilities offered by Google Cloud Platform and Google Workspace, as well as how to take advantage of them. There will be no hard feelings if you opt not to work with us. At the very least, your company will become wiser and more successful. That's what matters!
Get customized training on Google Cloud Solutions
We have multiple learning paths designed for all individuals within your organization. From business leaders in the C Suite who want a general understanding of how Google Cloud works, to Techies who want to have a deep dive in Google Cloud; and for the curious individuals who just want to understand the hype about cloud solutions.