Google Workspace Prices and Plans that work for your business
Get Google Workspace prices similar to Google's, plus partner benefits such as free end-user and admin training, free technical support, and flexible billing cycles (monthly, quarterly, or yearly).
Every Google Workspace plan includes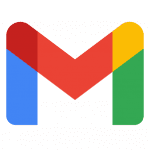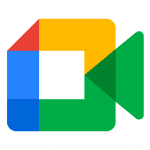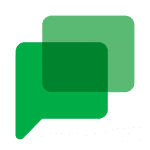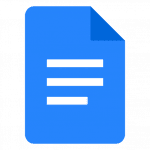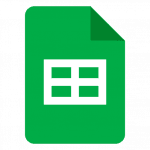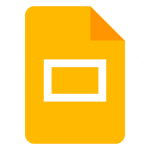 *Google Workspace provides flexible pooled storage per user that is shared across the organization
**Each user is provided with an initial 5TB of pooled storage. Customers who want additional storage can request it as needed.
Detailed comparison of Google Workspace prices and plans
PRODUCTIVITY AND COLLABORATION
Business
Starter
Up to 300 users
$
6
per user/month with 1 year commitment or $ 7.20 per user/ month when billed monthly
Business
Standard
Up to 300 users
$
12
per user/month with 1 year commitment or $ 14.40 per user/month when billed monthly
Business
Plus
Up to 300 users
$
18
per user/month with 1 year commitment or $ 21.60 per user/month when billed monthly
Enterprise
Starter
No user limit
$
10
per user/month with 1 year commitment or $ 12.00 per user/month when billed monthly
Enterprise
Standard
No user limit
$
23
per user/month with 1 year commitment or $ 27.60 per user/month when billed monthly
Enterprise
Plus
No user limit
$
30
per user/month with 1 year commitment or $ 36 per user/month when billed monthly
$
5
per user/month with 1 year commitment or $ 6 per user/month when billed monthly

Chats and Rooms with tasks

Google Cloud Search (internal searches) & Assist

Spaces outside your domain

Support over 100 file types including Microsoft files

Shared Drives across teams

Advanced Drive auditing reports

Dial-in access to meetings-max participants

Google Meet +instant access with link

Record meetings and save to Google Drive

Polling, Q&A, hand raising & breakout rooms

In-domain live streaming capacity


100 participants

24
hours














150 participants

24
hours














500 participants

24
hours














250 participants

24
hours









Up to
10K viewers


500 participants

24
hours









Up to
10K viewers


500 participants

24
hours









Up to
100K viewers


100 participants

24
hours













Appointment booking pages

Auto-accept chat invitations

Advanced chat rooms with threaded rooms & guest access

Website builder with Sites

Interoperability with Office files

Smart compose, grammar suggestions and autocorrect spelling

Custom branding for documents and form templates


Enterprise certifications & compliance

Advanced DLP for Gmail & Drive

Vault-retain, archive and search data

3rd party email archiving

Security center: prevent, detect & remediate threats
Fundamental Endpoint Management (Basic Mobile Management, Device reports)

Advanced Endpoint Management (Advanced mobile Management, Public iOS App Management)

Enterprise Endpoint Management (Context-Aware access, BeyondCorp partner Integrations, and Private iOS App Management)
Get started with Google Workspace today
See why more than 300 businesses across 24 African countries trust Pawa IT Solutions as their Google Workspace partner of choice