Google Cloud Platform (GCP) powers your organization's infrastructure needs with the same infrastructure, security, and reliability that Google uses to power its one product. With GCP you can transform your business and revolutionize the way that you build, deploy and manage applications, systems, and data at scale, and with the reliability, you need to stay ahead. And we can help you with some of our expatriates on that journey.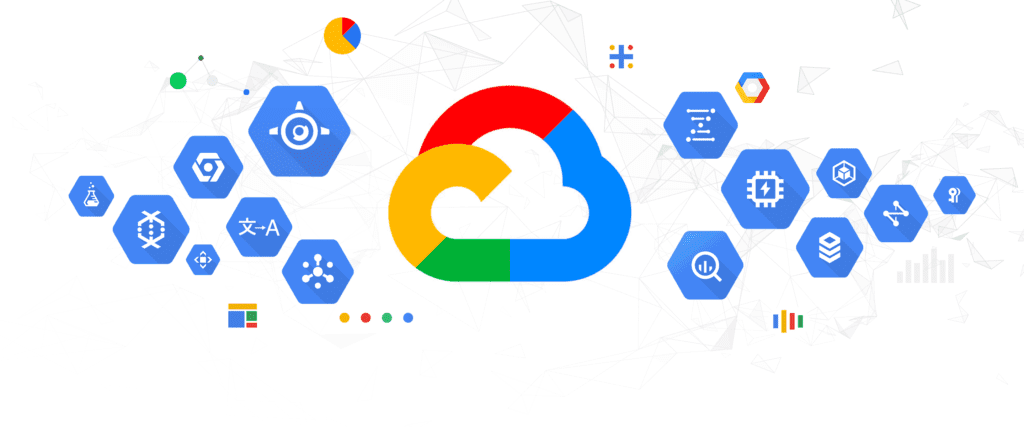 Choosing between Managed Cloud SQL or Moving with your MS SQL?
To backup or not to? Where and how? Explore if you need Google Cloud Storage , SSD or HDD; How long and at what cost can we retain backups? With Google Cloud Storage Lifecycle management, you are able to retain and keep only the backups.files that you absolutely need to keep and afford
What and how are we going to migrate to the cloud? What applications would be transitioned to the cloud easy and which ones would need rectactorung? Can our bare metal server be migrated to the cloud?
 Security; moving to the cloud does not do away with the need to secure your users, applications and data.; even though this is myth and misconception floating around Securing your business critical infrastructures is as important as its reliability and we help
Google Cloud can greatly reduce the costs that are associated with both RTO and RPO when compared to fulfilling RTO and RPO requirements on premises. For example, traditional DR planning requires you to account for a number of requirements, including the following: