Google Cloud Platform (GCP), powers your organization's infrastructure with the same infrastructure, security, and reliability that Google uses, to power its own products. Wherever you are in your cloud journey, we will help you transform your business and revolutionize the way you build, deploy and manage applications, systems, and data at scale. All with the reliability, you need to stay ahead.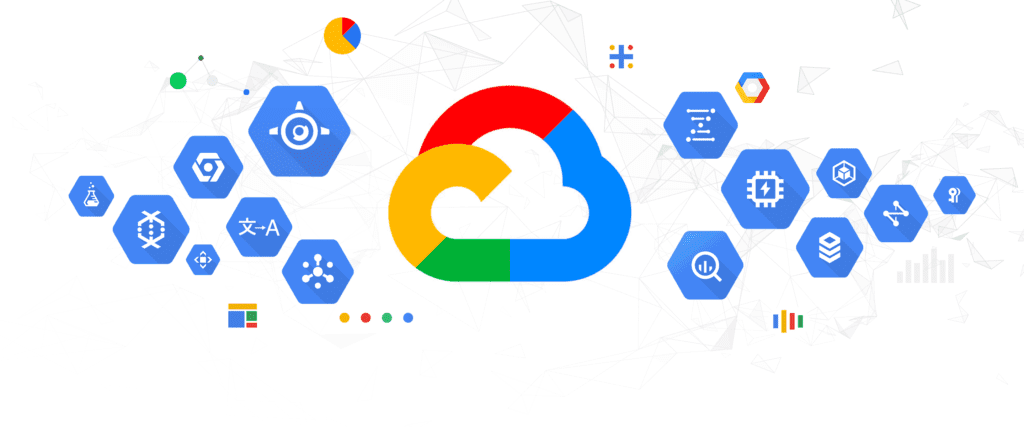 Whether your organization is a novice on the cloud, or is already deeply invested in cloud technology, we will help in modernizing and digitally transforming your operations.
Capacity
Maximum choice to secure enough resources to scale when needed and increase longevity with technologies like Kurbenetes.
Support
Available cloud-certified technicians to help you find the best solution, perform maintenance and address any issues.
Security
A secure model coupled with world-class infrastructure and innovation to help your business remain secure and compliant.
Bandwidth
Infrastructure designed to deliver speed and reliability to your organization, regardless of your peak loads.
Network Infrastructure
Physical network infrastructure that offers virtual networking and tools needed to lift-and-shift, expand and modernize your applications.
Facilities
Data centers with multiple layers of physical security, to ensure robust business continuity and with disaster recovery measures in place.
Our Approach to a Seamless Transition to Google Cloud
Choosing between Managed Cloud SQL or Moving with your MS SQL?
To backup or not to? Where and how? Explore if you need Google Cloud Storage, SSD or HDD; How long, and at what cost can we retain backups? With Google Cloud Storage Lifecycle management, you are able to retain and keep only the backup files that you absolutely need to keep and can afford.
What and how are we going to migrate you to the cloud? What applications would be transitioned to the cloud easily and which ones would need refactoring? Can our bare metal server be migrated to the cloud?
 Security; moving to the cloud does not do away with the need to secure your users, applications and data. Even though this is the myth and misconception floating around, securing your business- critical infrastructure, is as important as its reliability, and we can help.
Accomplish More with a Specialized Partner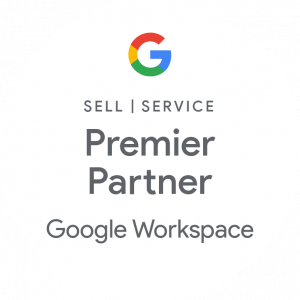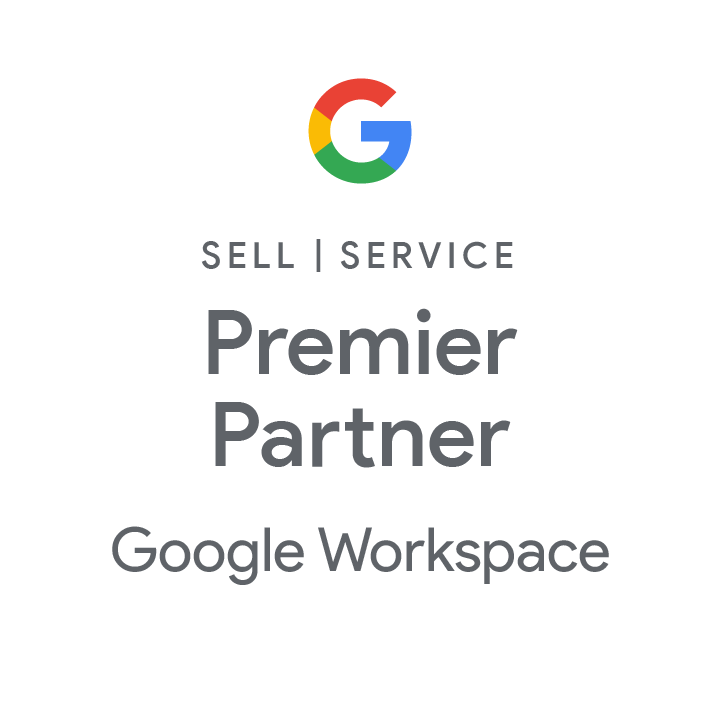 As a Google Cloud Partner for Africa, we deliver a connected, smart, more intuitive set of tools through Google Cloud that empower teams to do their best work. We use industry-best practices and knowledge, to help you get the most out of your GCP investment. We will walk you through all of GCP's native data and analytics capabilities, and show you how GCP compares to other cloud providers.
Google Cloud Pricing Overview
Resources to aid you on your cloud journey
The cloud is the best fit for business efficiency, cost benefits and a competitive advantage. There has never been a better time to get your head in the cloud. The customized guidance from our cloud experts will help you use this technology to efficiently run your organization, better serve your customers, and dramatically increase your overall profit margins.