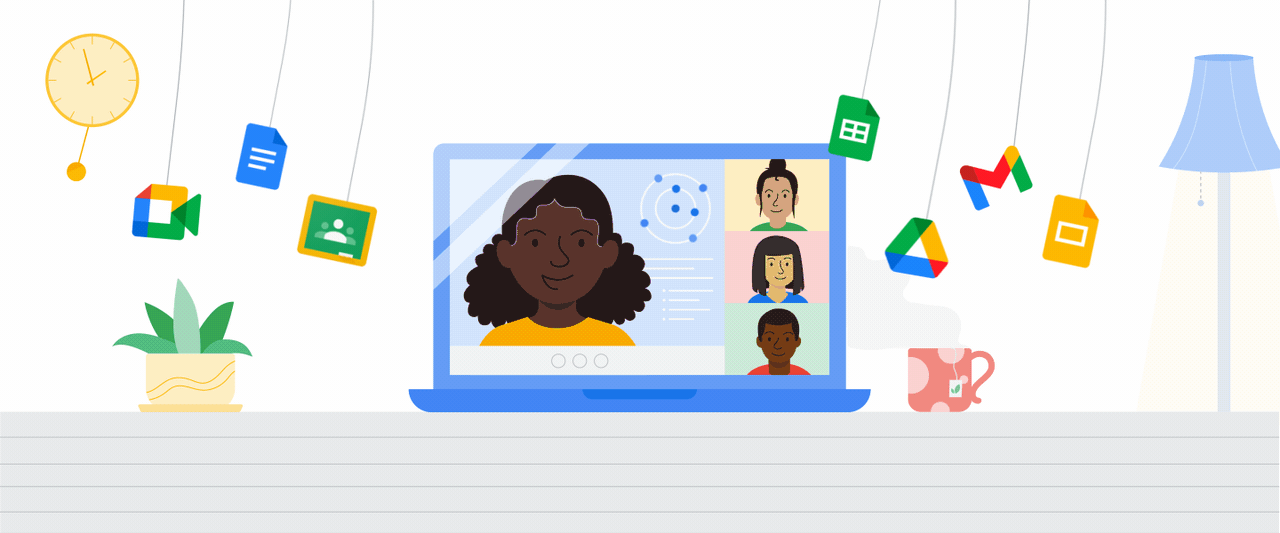 Enable human connection
in the workplace with cloud solutions
Formerly G-Suite, Google Workspace is a collection of cloud computing, productivity, and collaboration tools, software and products developed to help organizations reimagine their workplaces.
Get started on your cloud journey
Enhance productivity and collaboration with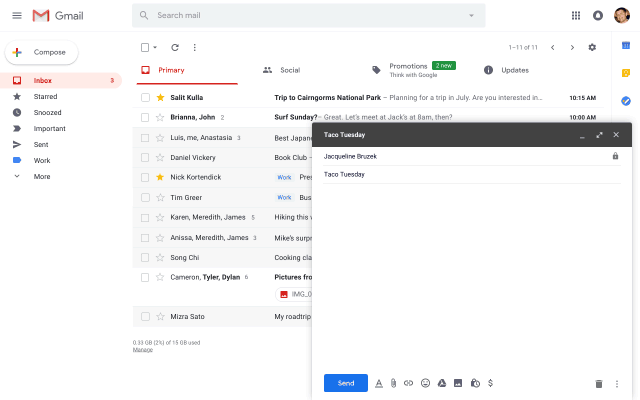 Draft documents and emails with confidence
Helpful technology with smart suggestions, enabling your teams to create high-quality content, faster.

Linked content and interactive previews help teams to do more without switching apps. AI-powered data tools help them to analyze and optimize processes.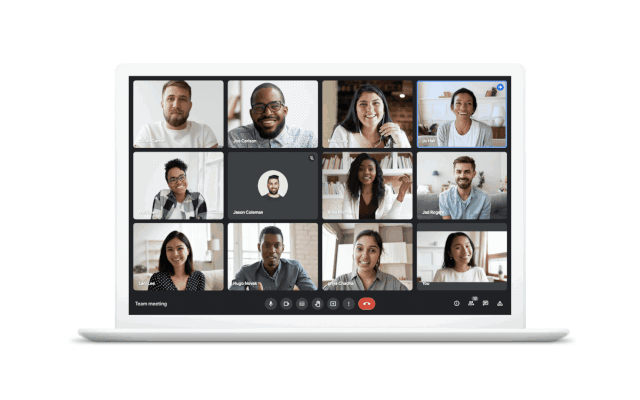 Meet your team wherever you are
Simple, cloud-based products that create immersive experiences, helping your team build meaningful connections.

Remote or hybrid, enhancements like live captions, in-meeting translation, low-light mode, and noise cancellation, help connect your teams.
A dedicated space for collaboration
Smart suggestions enabling your teams to create high-quality content faster.

Linked content and interactive previews help teams to do more without switching apps. AI-powered data tools help them to analyze and optimize processes.
Teamwork makes the dream work
Make communication with your team flexible and time-saving
Google Workspace is the most effective way to create, communicate and collaborate. Whether you're at home, at the workplace, or in a classroom, Google Workspace puts communications, meetings, documents, and tasks together in one place, all while running on the most secure cloud.
Collaborate on documents and access them both online and offline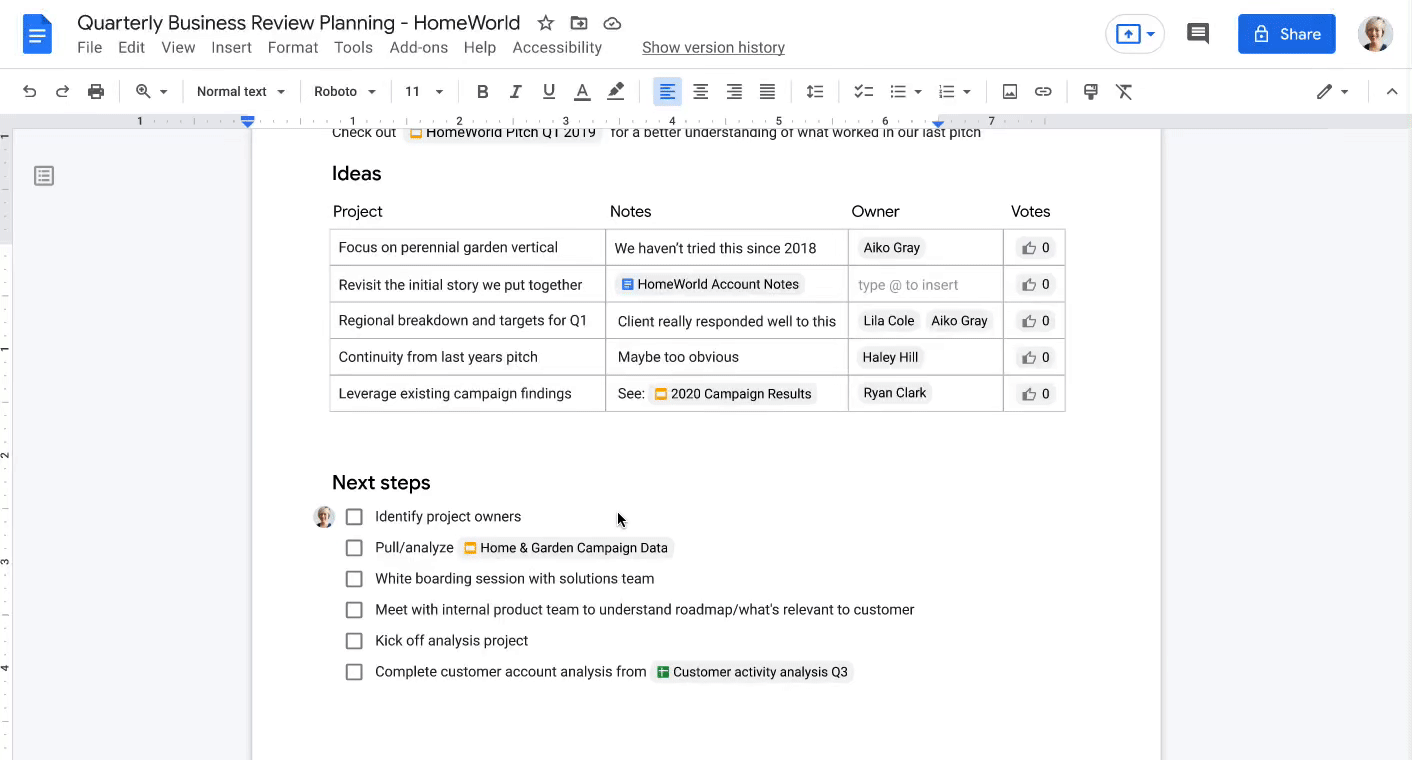 Add checklists, assign checklist action items to other people that show up in Google Tasks, making it easier for everyone to manage a project's To-Do list.
Topic-voting tables will allow you to easily gather team feedback. Project-tracker tables will help you capture milestones and statuses on the fly.
A new document template for capturing meeting notes will automatically import any relevant information from a Calendar meeting invite, including smart chips for attendees and attached files.
Deliver workplace transformation using cloud technology
Learn how Pawa IT Solutions assisted organizations in Africa, such as the Kenya Films Classification Board, Uganda Cancer Institute, Churches Health Association of Zambia, and SKLD Relief Services in Nigeria, in implementing Google Cloud, saving time and money while providing employees with a new way to communicate and collaborate anytime, anywhere during the COVID-19 pandemic.
Make physical servers a thing of the past

Secure storage on Google Drive
The new Google Workspace Client-side encryption will allow organizations to own and manage their own encryption keys to docs and data in Google Workspace
Client-side encryption is especially beneficial for organizations that store sensitive or regulated data, like intellectual property, healthcare records, or financial data. It can help meet data sovereignty requirements and compliance requirements.
Why do it alone when you can do it with a trusted and qualified partner?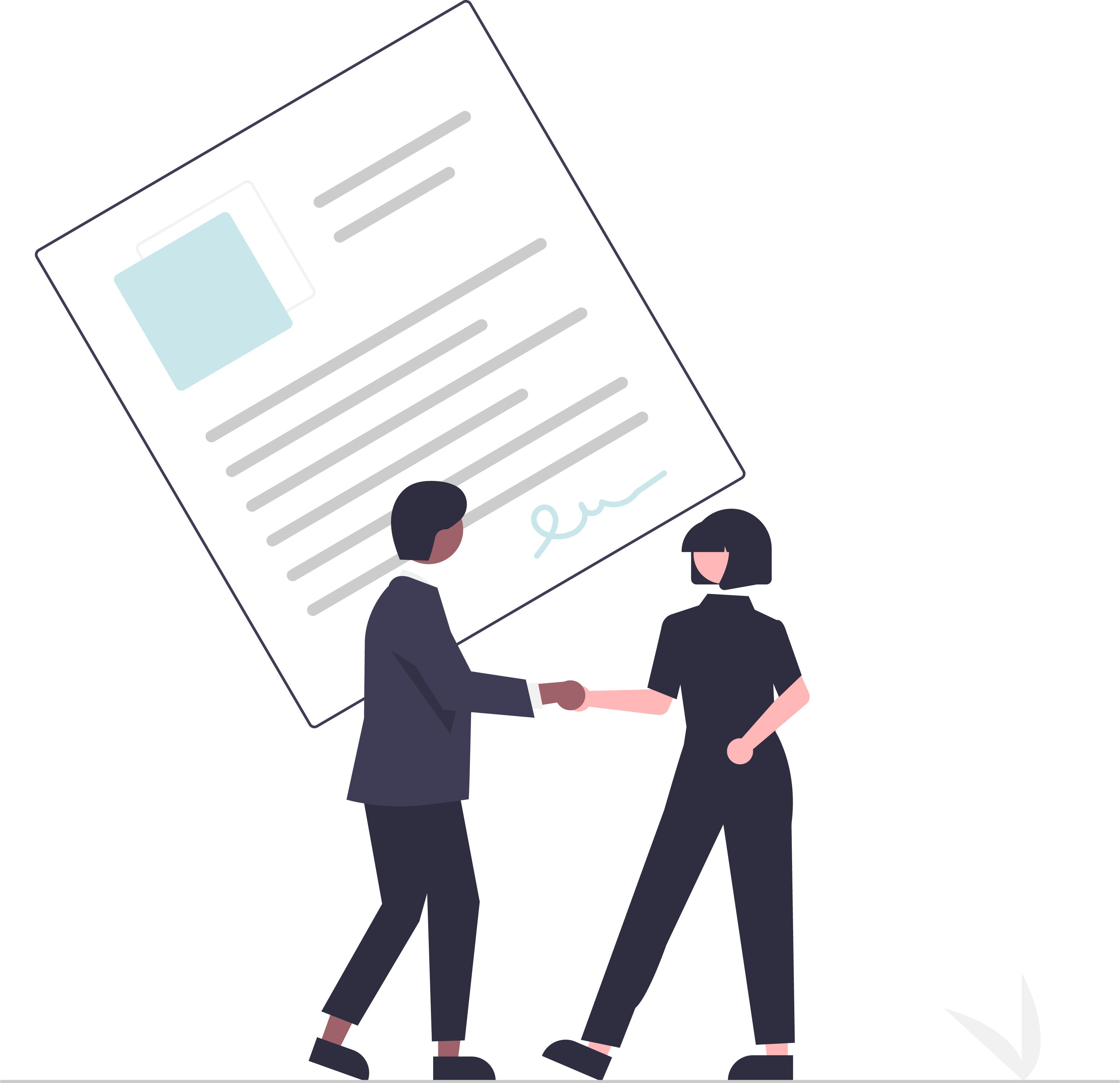 Collaborative engagements
We listen to your needs, provide our technical advisory and input, that provides the most value for your business.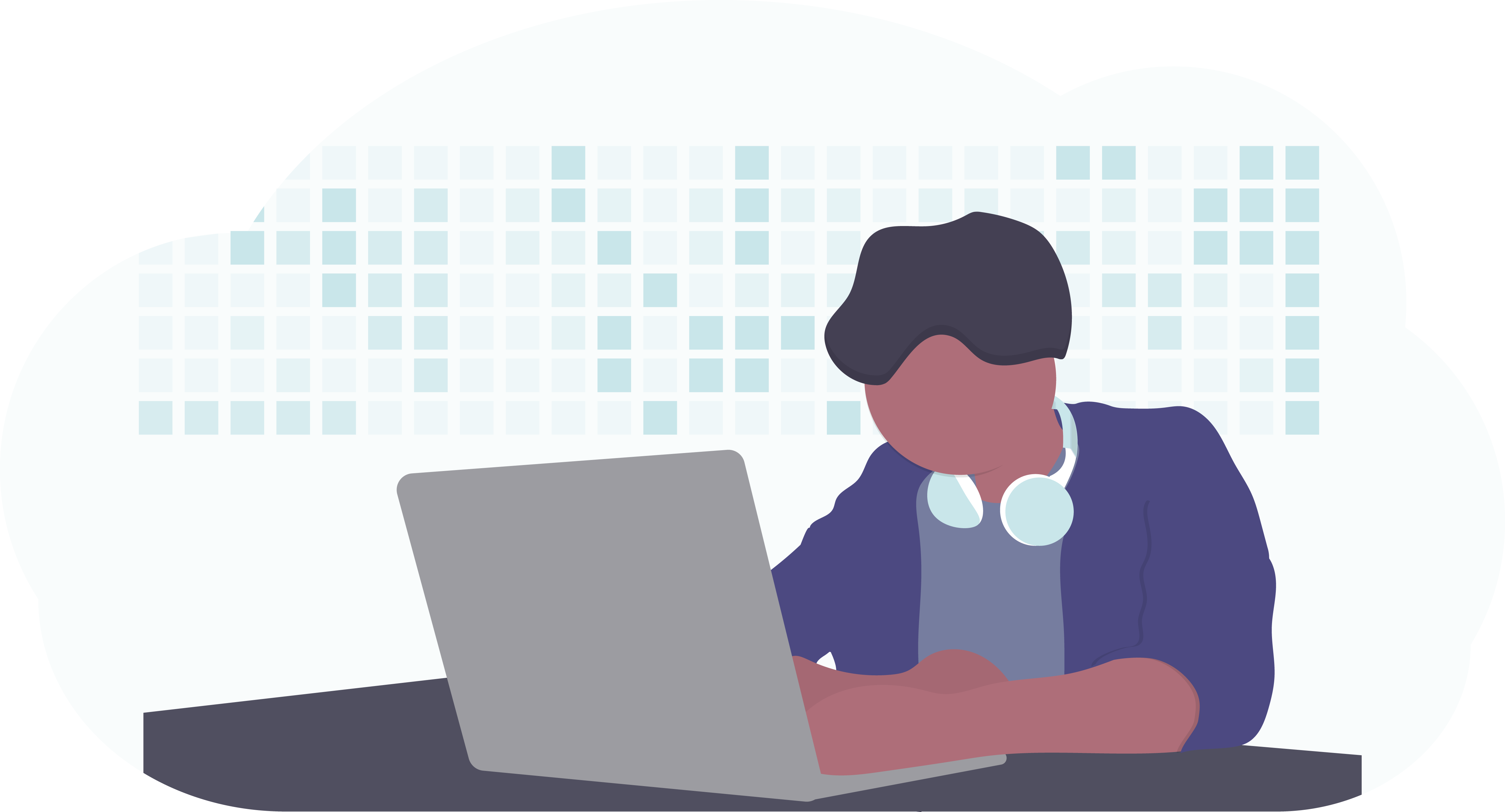 Free technical support
Count on us as your partner to provide FREE email, telephone, and in-person support when you need it!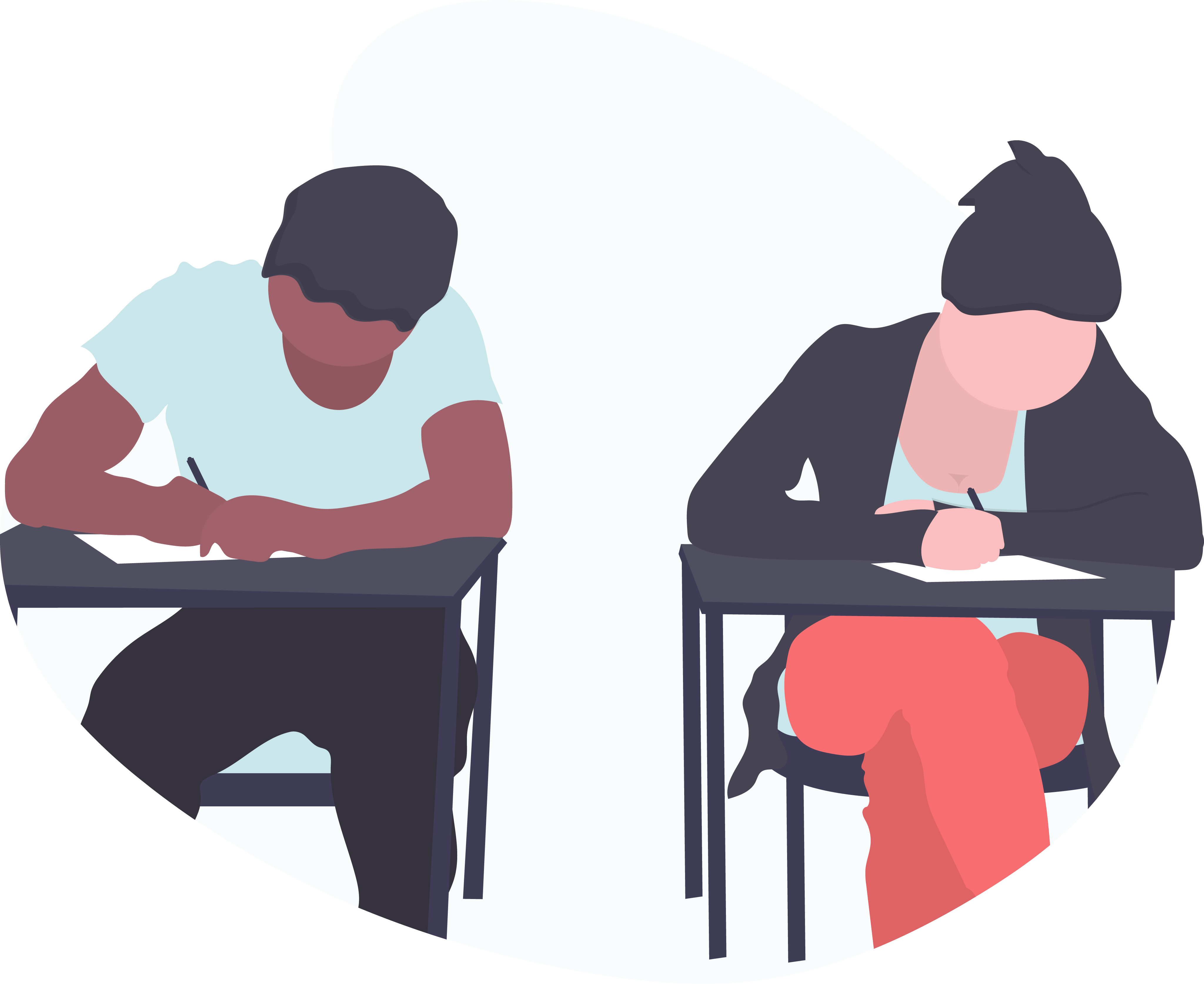 End-user training
We show you tips, tricks, and solutions hidden in plain sight from Google Workspaces' vast applications.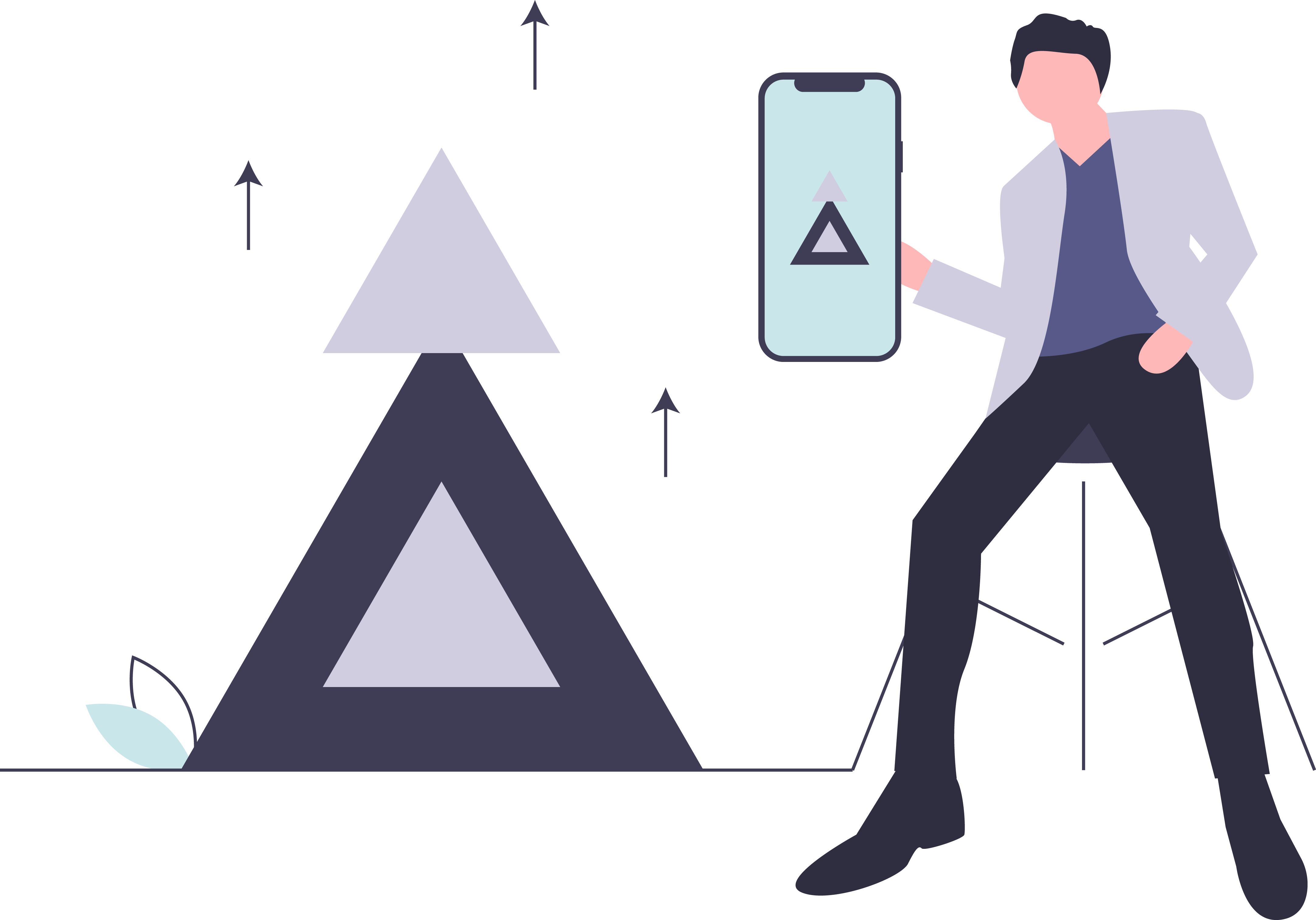 Product updates
We keep tabs on product updates and provide a concise version to our clients first and fast via email.
We have empowered more than 300 businesses in 17 African countries to work remotely successfully