Cloud computing adoption, infrastructure, spending, and development are all on the rise. However, most businesses that are adopting cloud computing for productivity and collaboration, as well as web-hosting and data storage, appear to have difficulties optimizing it for their operations. 
The Pawa IT Academy seeks to provide exclusive, top-tier cloud computing tips and hacks for organizations that want to:
Solve their businesses' toughest challenges using Google Cloud Platform and Google Workspace (formerly G Suite).
Automate processes, make intelligent predictions, increase efficiency and optimize spend while leveraging cloud computing technologies.
Drive business transformation with industry-first solutions and expertise from a robust cloud-certified partner
The academy will address these issues; with participating organizations getting unbelievable discounts upon attendance and contract signing:
$ 1000 dollars worth of GCP credits for your organization.
The opportunity to cut down your Google Cloud expenditure by 10% within 6 months.
10% off for any transfer of a minimum of 25 Google Workspace seats upon signing of a 1-year contract.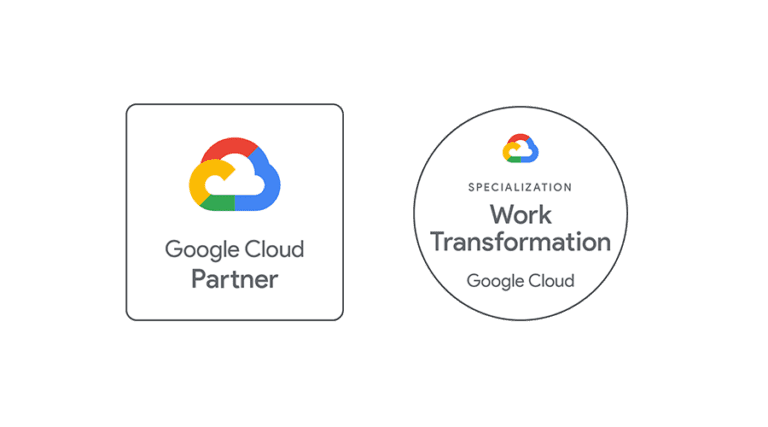 Register for the free 8-week academy session
The Pawa IT Academy: Solving for Business Value
Solving for Finance
Learn more about Google Workspace for financial operations than just emails and licensing. Learn how to secure your data, apps, infrastructure, and customers from fraud, spam, and abuse; comply with data compliance and retention regulations; generate insights from data studio; automate workflow processes using App Script, and reduce cloud consumption costs.
The Retail Revolution
Explore how Google Workspace can help you revamp your retail strategy by providing various work transformation tools and solutions; an integrated workspace, with teams collaborating more effectively, frontline workers staying connected, and establishing new customer experiences; and your marketing billboard in one place, including branding, bulk emails with sales data integration. Discover more about the Google Cloud Platform and Console, as well as how it may help your retail business grow.
The Sports Betting Masters
Get Google Cloud services tailored to the gambling and sports betting sectors. Examine your cloud infrastructure's control and ownership. Map your web hosting to potential GCP solutions. Avoid vendor lock-in with Google Cloud's commitment to open-source, multi-cloud, and hybrid cloud. Examine third-party dependencies and licenses, as well as cloud security and audits. Analyze cloud SQL, Big Query, App Engine, Cloud Functions, and APIs for performance and cost improvement. Get technical account expertise from a partner to streamline your cloud operations.