Read our resource and learn how to back up data on a Google Workspace and Microsoft 365 instance as well as a Server Backup instance with data backed up on Google Cloud Bucket.
As you operate and run your business, lots of data and information are generated. Some are useful, some are not so much. Such data and information include: Email data generated between your employees and stakeholders, Documents and records and Server data, Systems, and applications generated as you keep your operations.
It is hard to know what data would be important or is useful, until when it is needed or is lost; by accident or malice. How do you keep and protect such data at your company? 
ACCOMPLISH MORE WITH A SPECIALIZED PARTNER

As Google Cloud Partner for Africa, we deliver a connected, smart, more intuitive set of tools through Google Cloud that empower teams to do their best work. We are passionate about our customers and the Google cloud tech space.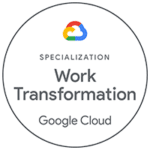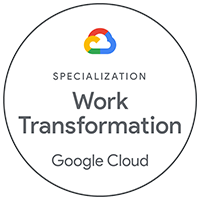 Our Work Transformation Specialization in the Google Cloud Partner Program stands as a testament to what we do best; transform workplaces.  We do our best to ensure our customers make the best out of Google Cloud.
MORE FROM PAWA IT SOLUTIONS