The Google Meet Quality tool gives organizations that are using G Suite important insights on productivity. Download this free resource to see how you can utilize this tool for your organization
Google Workspace Admins can collect insights at how bad/good the network is for users as they make video calls and check also on the volume and duration of video calls daily to make a call on network management. But the best part is the measure of frequency, duration, participants/employees spend on video calls. This can be a metric of productivity or lack of!
Not only do you get to see/know how many participants were in the meeting, but you also get a clear picture of the meeting progression and activities such as who was on MUTE, and who shared their screen across the timelines of the meeting! Download our resource and learn how to utilize the Google Meet Quality tool for free.
ACCOMPLISH MORE WITH A SPECIALIZED PARTNER

As Google Cloud Partner for Africa, we deliver a connected, smart, more intuitive set of tools through Google Cloud that empower teams to do their best work. We are passionate about our customers and the Google cloud tech space.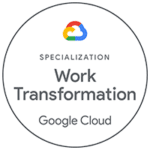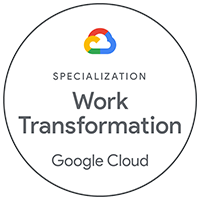 Our Work Transformation Specialization in the Google Cloud Partner Program stands as a testament to what we do best; transform workplaces.  We do our best to ensure our customers make the best out of Google Cloud.
MORE FROM PAWA IT SOLUTIONS