Your Google Meet Quality tool guide for 2023
This Google Meet Quality Tool guide provides critical Google Meet information that will provide detailed insights into the productivity of your team. Google Workspace Administrators can gather information about:
The overall outlook on organizational-level meetings, including the number, duration, number of attendees, network performance, and so on.
Details about the meeting's progression and activities, such as who was on MUTE and who shared their screen during the meeting.
Network performance, video, and audio rates, such as the volume and the duration of video calls on a daily basis, which can be used to make a decision on network management.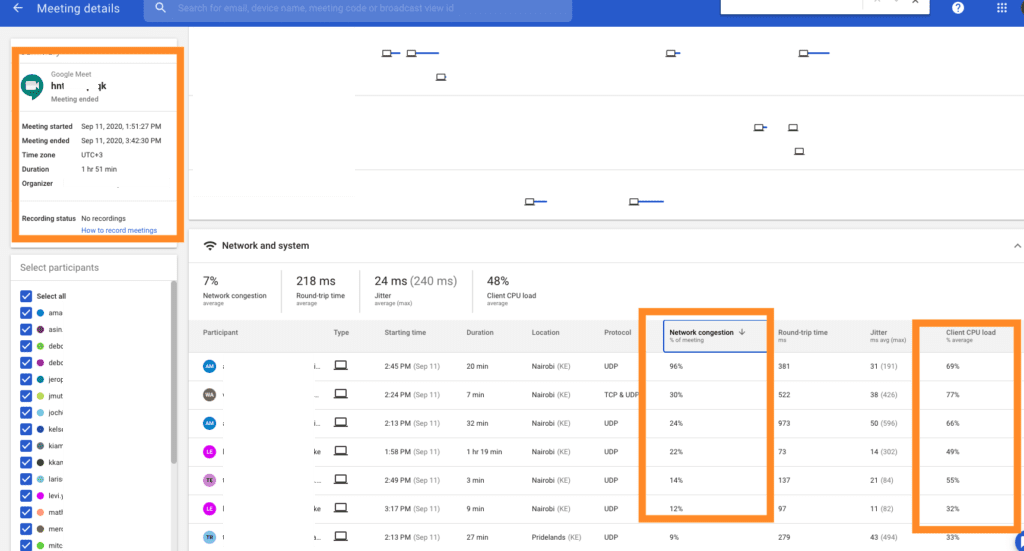 ACCOMPLISH MORE WITH A SPECIALIZED PARTNER

As Google Cloud Partner for Africa, we deliver a connected, smart, more intuitive set of tools through Google Cloud that empower teams to do their best work. We are passionate about our customers and the Google cloud tech space.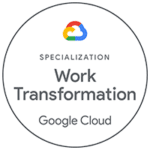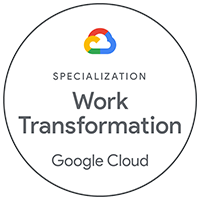 Our Work Transformation Specialization in the Google Cloud Partner Program stands as a testament to what we do best; transform workplaces.  We do our best to ensure our customers make the best out of Google Cloud.
MORE FROM PAWA IT SOLUTIONS