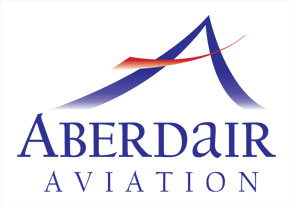 About Aberdair Aviation Group
INDUSTRY: AVIATION AND LOGISTICS
PROJECT LOCATION: KENYA
Aberdair Aviation Group is a group of general aviation companies that focus on delivering safe and quality aviation support to a range of clients across Africa.
With headquarters in Nairobi, Kenya, and affiliated operations in Ghana and DRC, Aberdair Aviation relied on a legacy mail platform to communicate with the different teams and its clients. This platform came with its challenges consisting of frequent spamming and email delay issues which, in turn, caused a lot of downtime and lost business opportunities.
Reliability, availability, and secure email communication were unheard of and the staff was resorting to using their personal emails for official work-related communication. This devised the IT and management team to look and implement a mailing system that met the standards of the market and was both user-friendly and boosted collaboration.
Pawa IT Solutions provided the deployment and technical services support, enabling Aberdair Aviation group to make the move to Google Workspace with all the historical data intact from the previous platform to Google Workspace with no interruptions and downtime throughout the whole process.
The solution: Google Workspace for Collaboration
Through the help of Pawa IT Solutions, Aberdair Aviation was able to choose and rapidly deploy Google Workspace to all its staff members across the different countries in a matter of days.
The geographical borders and different time zones that exist between the different teams seem non-existent with the reliability and real-time collaboration tools offered by Google Workspace tools like chat, task management in rooms, and collaboration with Google editors and Drive.
"We no longer receive spam emails and our emails and communication are now synchronized across different devices,this has increased productivity as we are able to work effectively across the different teams.