THE CLOUD WITH A SILVER LINING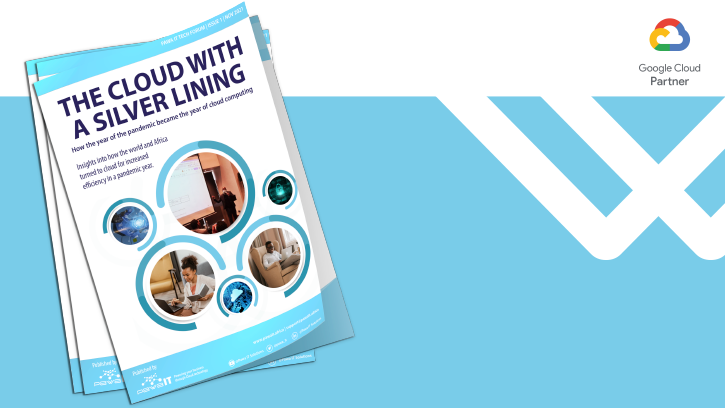 How the year of the pandemic became the year of cloud computing
Most businesses worldwide are turning to cloud computing to help them succeed in the face of a growing demand for flexible, reliable, and efficient workplaces. 
As customer demands shifted with COVID-19, the cloud computing industry grew in adoption, infrastructure, spending, and development. Businesses turned to the cloud to ensure that their operations ran smoothly and that decision-makers had quick and secure access to real-time data from any location.
Leveraging cloud computing is more than a technical choice. The cloud, namely Google Cloud, has become a silver lining for most businesses. Download this whitepaper to gather insights into how the world and Africa turned cloud computing for:
Communication
Storage
Security
Collaboration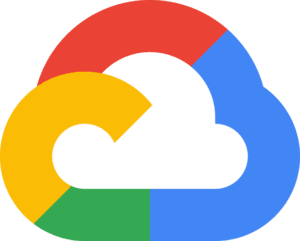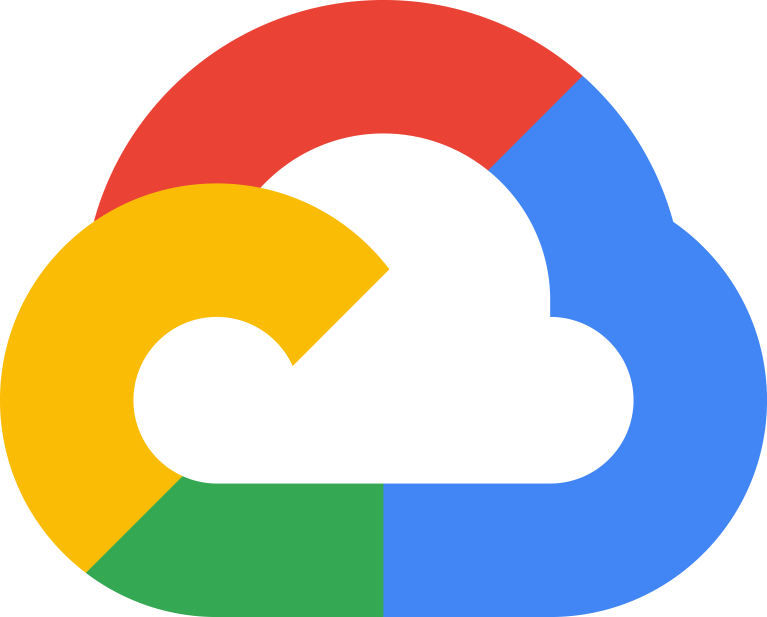 THE CLOUD WITH A SILVER LINING
With insights into how the world and Africa turned to cloud for increased efficiency in a pandemic year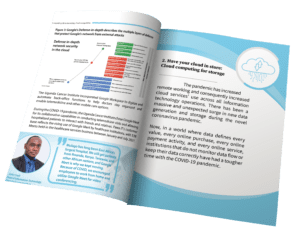 Download the whitepaper to discover how businesses are embracing cloud computing technology.
As a Google Cloud Partner for Africa, we know how to deliver the promise and delight of Google Cloud to businesses and organizations across Africa including Google Cloud Platform (GCP), Google Workspace and Google Education. Over 300 businesses in Africa have been transformed into nimble, agile businesses that are easy to scale courtesy of Pawa IT's expertise. We will provide free consulting on how best your business can meet its objectives through Google Cloud.
Google Cloud storage will transform your businesses' reliability and scalability. As a Google Cloud Partner, we offer cloud data storage and backup solutions that provide worldwide, highly durable object storage that scales to exabytes of data. You can access data instantly from any storage class, integrate storage into your applications with a single unified API, and easily optimize price and performance. Lets us help you transform your businesses' cloud backup strategy.