Elevate your Businesses' Work Transformation Initiatives
Our Work Transformation Specialization in the Google Cloud Partner Program stands as a Testament to what we do best; transform workplaces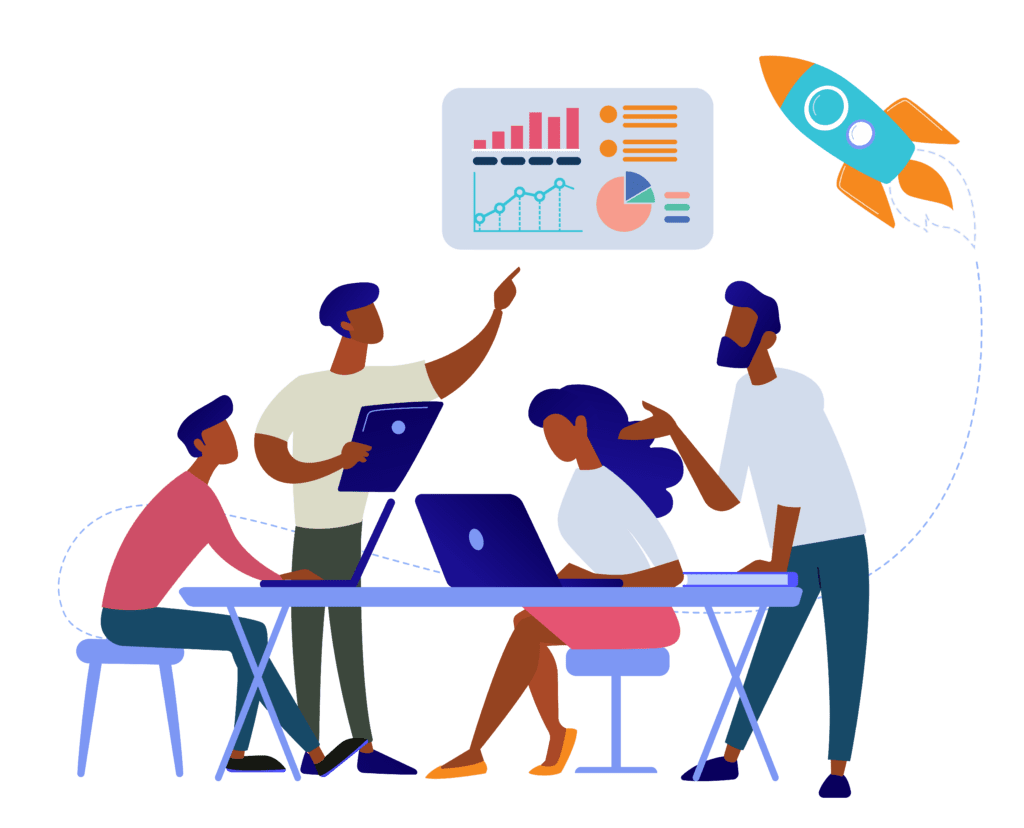 Accomplish more with a specialized partner
As Google Cloud Partner for Africa, we deliver a connected, smart, more intuitive set of tools through Google Cloud that empower teams to do their best work. We are passionate about our customers and the Google cloud tech space. We do our best to make our customers make the best of it.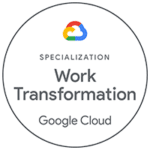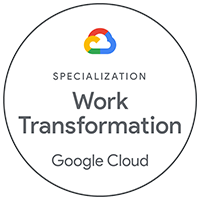 Reimagine how your business works by powering teams to be faster, smarter, and more collaborative than ever before.
Opportunity to leverage the cloud for its functionality, scalability, security, and affordability.
The necessary expertise to migrate your data without disruption and transition your teams to the cloud with ease
Work transformation with Google Workspace
Google Workspace (formerly G Suite) offers a more integrated and intelligent, cloud-based digital workplace that enables teams to live in a connected cloud providing for: collaboration; intelligent productivity; connected knowledge; and secure manageability.
Our Partners and Customers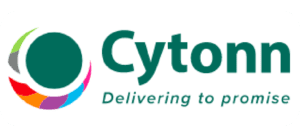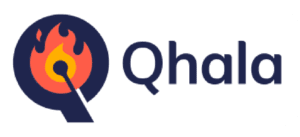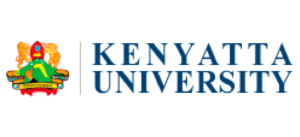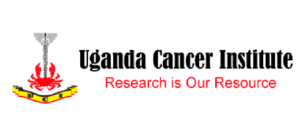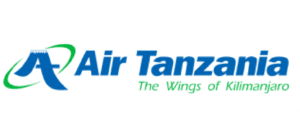 Make sense of the Cloud with the Pawa IT Google Cloud Academies
The Pawa IT Academy seeks to provide exclusive, top-tier cloud computing tips and hacks for organizations that want to solve their businesses' toughest challenges using Google Cloud Platform and Google Workspace (formerly G Suite).
Participating organizations will get unbelievable discounts upon attendance and contract signing:
$ 1000 dollars worth of GCP credits for your organization.
The opportunity to cut down your Google Cloud expenditure by 10% within 6 months.
10% off for any transfer of a minimum of 25 Google Workspace seats upon signing of a 1-year contract