Google Workspace for Education
Google for Education provides the best solutions to support schools and educators in their learning journeys. Google for education tools and applications allow schools to provide customizable versions of Google G Suite to schools for free that include; Gmail, Google Classroom, Google Drive, Google Meet and much more. All these applications run within the school's domain and are FERPA compliant.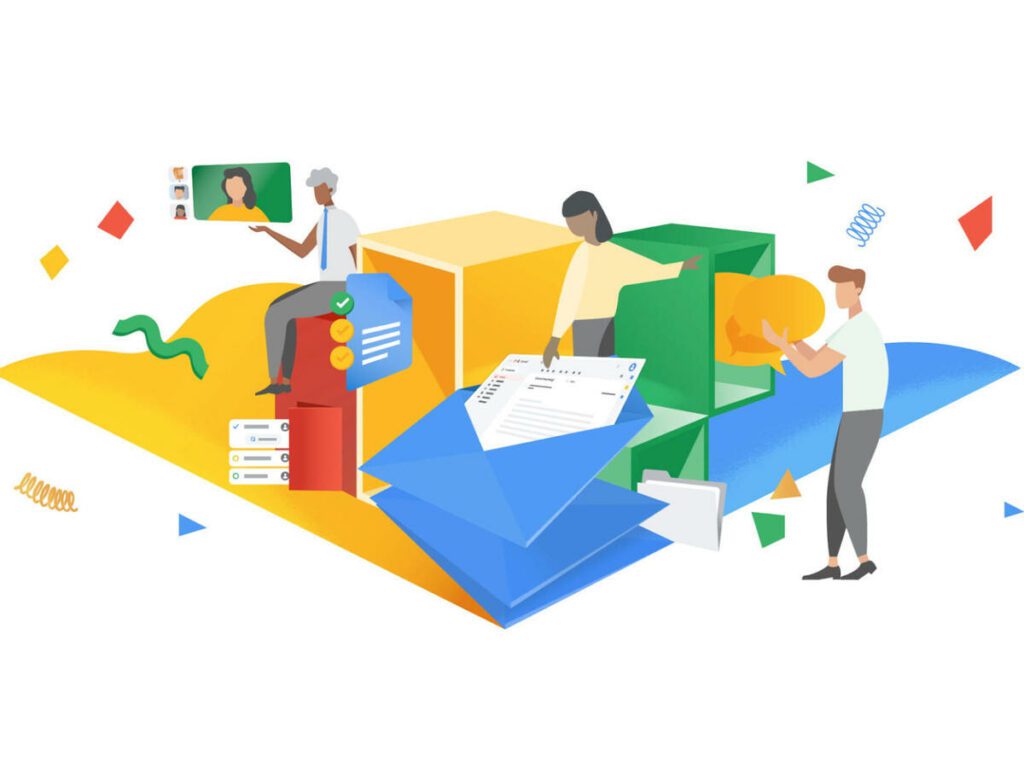 Free: A suite of best-in-class productivity tools built for teaching and learning. G Suite for Education is and will remain free for schools. Meetings up to 100 participants. No recording
GSuite Enterprise for Education
Includes all the features in G Suite for Education, plus additional Enterprise-grade capabilities. We offer full (all users in your domain) and partial (some of your users) domain licenses. Larger meetings (up to 250 participants). Record meetings*
We support more than 200 schools and universities across Africa to embrace G Suite for Education
We have implemented more than 1m seat deployment for Education licenses/users across Africa, with the largest single deployment having 112,00 students done in 1 week
We develop custom development solutions to help schools adopt and integrate their systems and processes, to make education a seamless experience.
We support the schools that would like to upgrade and consider G Suite Enterprise for Education, which packs enterprise grade capabilities plus advanced Google Meet and Classroom poptions.