We are committed to delivering the promise and offerings of cloud to businesses and institutions
We strive to provide our customers with the best user and product experience in the cloud, enabling your organization to get the ROI it deserves from this investment right from our inception in 2013. Our Core Google Cloud Offerings, which we have certification and specializations for include Google Workspace, formerly G Suite, GCP and Google for Education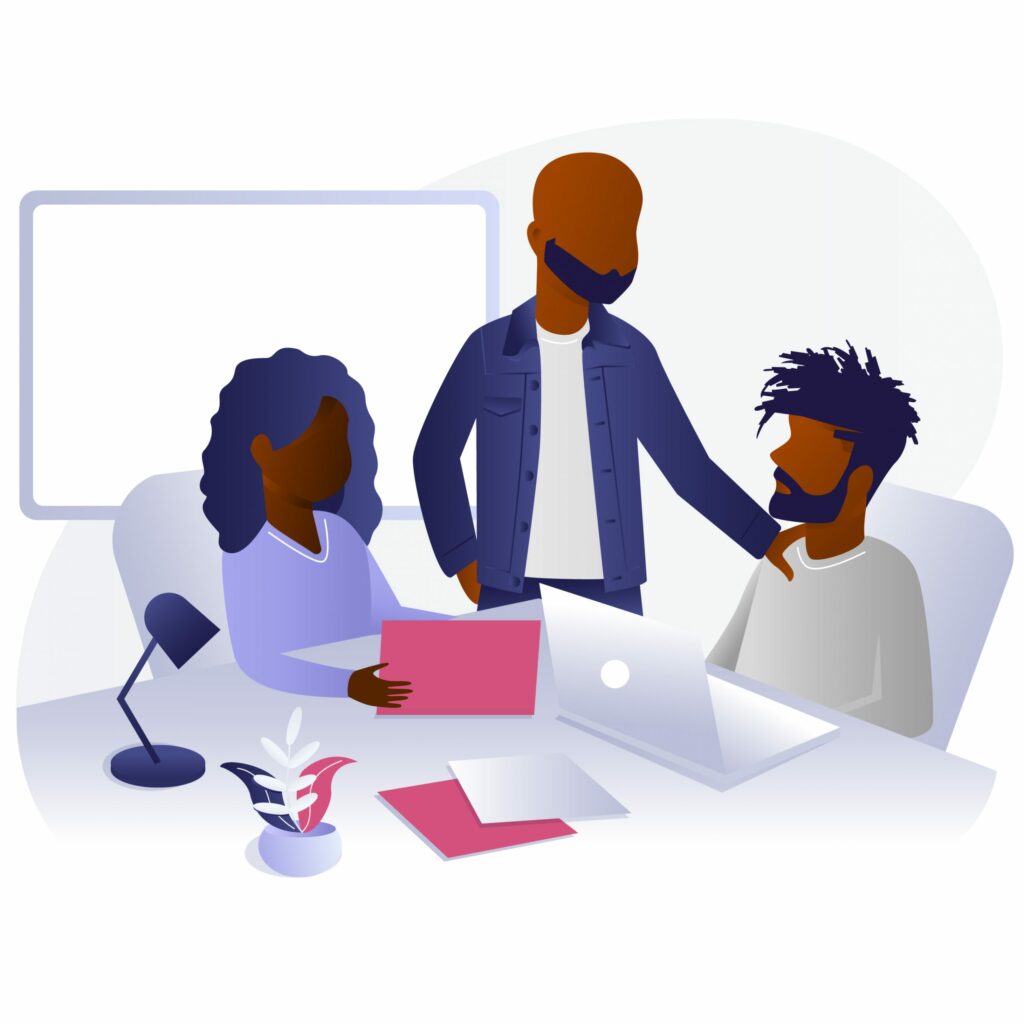 What we aim to give our clients
We envision a world where companies don't need to worry about technology, rather, teams are free to work productively together in ways that best suit them; go beyond world territories; co-create and collaborate; communicate & share intelligence in an intuitive, seamless way.
Optimal utility of the solutions we provide
Solving unique business challenges through our technical and solutions expertise
Dedicated to offering the best service to our clients
Accomplish More with a Specialized Partner
We believe in powering businesses with cloud technologies so they can get going and running smoothly. Whether it's GCP, Google Workspace or Google Education, you can count on an authorized Google Cloud Solutions  partner/reseller for Africa to provide technical advisory and input to help you take a direction that truly provides the most value for your business.
Why transform with Pawa IT Solutions
Our Partners and Customers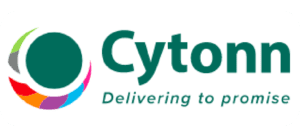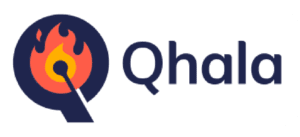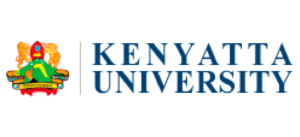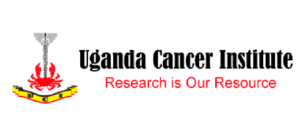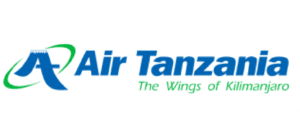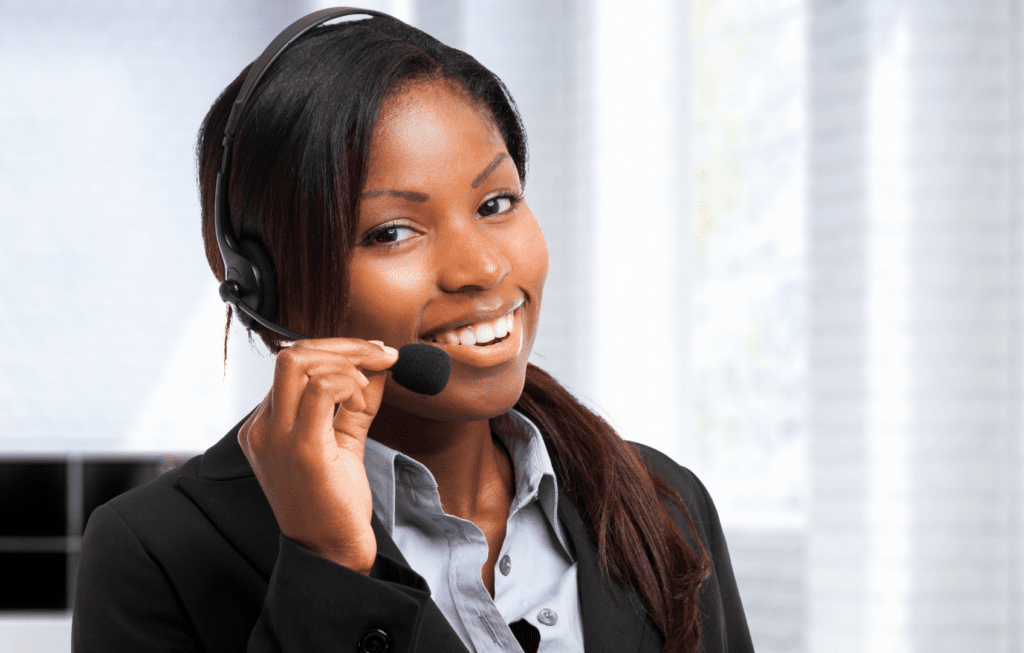 There is no better moment than now.
Speak to us about your company's needs.