Modern Workplace Strategies for SMB Growth
The work that we do today is vastly different from what we did 20 years ago. To meet evolving workplace goals, stand out amongst the competition and deliver value to their customers, SMBs are transforming their operations by integrating digital cloud technologies.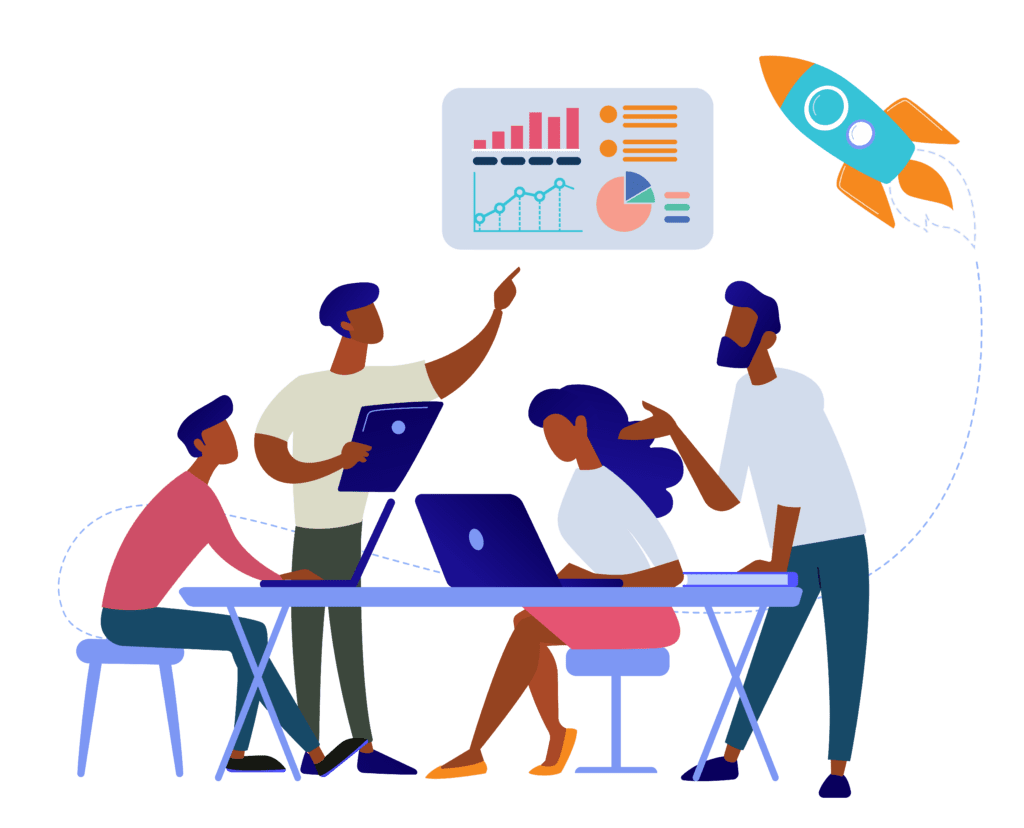 Technology is influencing how we work
Work is no longer just a place. Thanks to today's powerful mobile devices, ubiquitous internet connectivity, and cloud-based apps, let your teams work from anywhere and on any device, all in real-time.
Today's work is more complex
The work we need to accomplish today is unstructured, multifaceted, and highly collaborative. Simplify how you get your work done, while also getting more work done, through collaborative and productive teams.
Value changes in a multi-generational workforce
The majority of the workforce is looking for work-life balance, seamless technology, and engaging workspaces. Attract and retain top-notch talent by modernizing your day-to-day operations using cloud technology.
Our Approach to Work Transformation
Accomplish More with a Specialized Partner
As a Google Cloud Partner for Africa, we deliver a connected, smart and more intuitive set of tools through Google Cloud, that empower teams to do their best work. Our Work Transformation Specialization in the Google Cloud Partner Program stands as a testament to what we do best; transform workplaces. We are passionate about our customers and the Google cloud tech space. We do our best to make our customers make the best of it.
Our Partners and Customers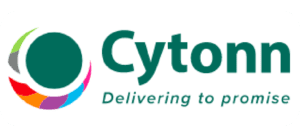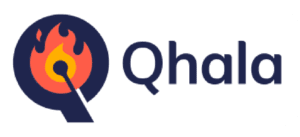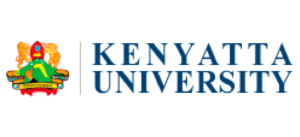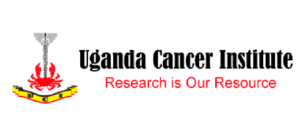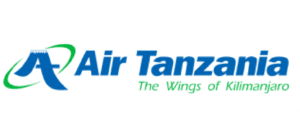 Begin your work transformation journey