Powering businesses across Africa with cloud
As Google Cloud Partner for Africa, we deliver the promise and delight of Google Cloud to businesses and organizations across Africa that include Google Cloud Platform (GCP), Google Workspace and Google Education. We are passionate about our customers and the Google cloud tech space. We do our best to make our customers make the best of it.
Our Partners and Customers
We are a full Google Cloud Solutions and authorized partner/reseller for African with focus on Google Workspace – formerly G Suite -, Google Cloud Platform (GCP) and Google for Education. We have customers in 16 Africa that include: Kenya, Uganda, Tanzania, Rwanda, Ethiopia, South Sudan, Somalia, DR Congo, Niger, Nigeria, Ghana, Côte d'Ivoire, Benin, Angola, Malawi, Zambia.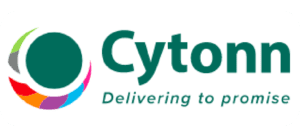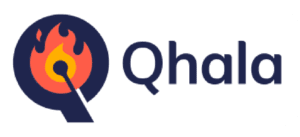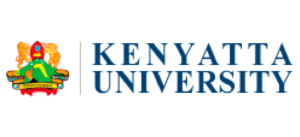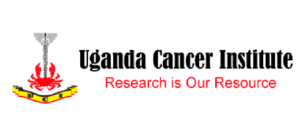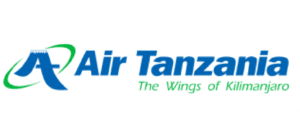 Tailor-made content for you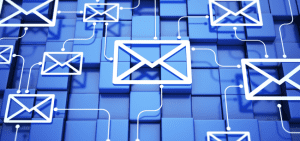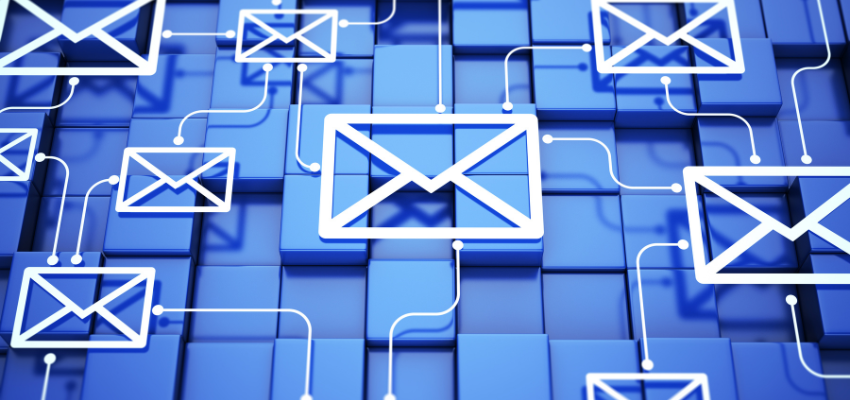 You love to think of yourself as a creative. Hell, that's probably why you got into marketing in the first place. Or you aren't quite
Read More »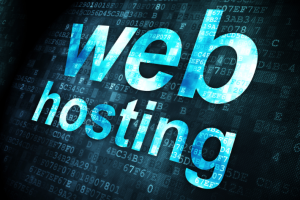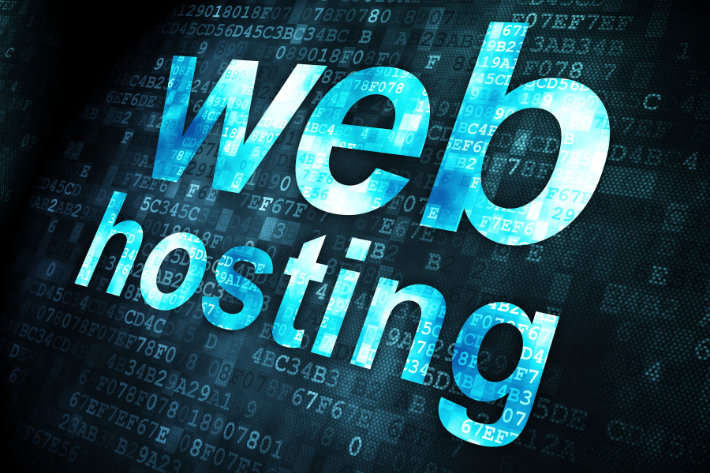 Learn about web hosting services, various web hosting environments, and important factors to consider when selecting a web hosting service.
Read More »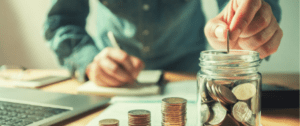 Here are 8 hacks to implement to save Google Workspace user license costs for your company. Go Beyond the Purchase!
Read More »
The Pawa IT Tech Forum
A discussion amongst experts on how organizations leveraged Google Cloud to deliver workplace transformation.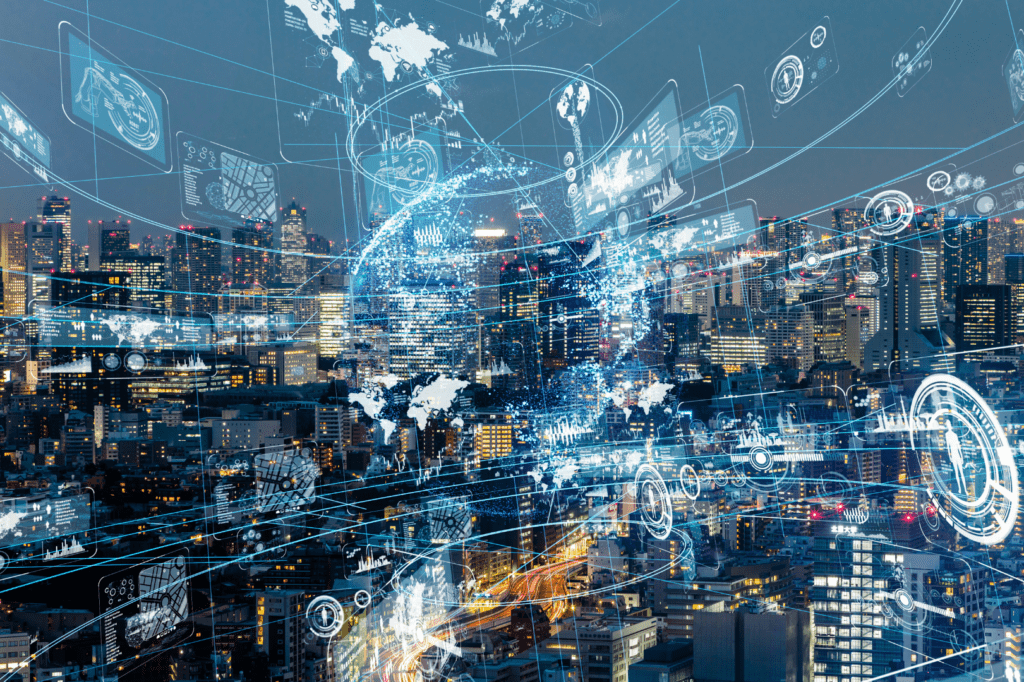 Be the first to get notified about the latest cloud solutions, news product updates and exclusive promotions conveniently in your inbox.