Cloud Backup and Disaster Recovery Made Simple
Pawa IT Solutions is determined to help businesses in Africa safeguard their data, systems, and apps With Google Cloud's backup and disaster recovery solutions. Our only question is, will your business be one of them?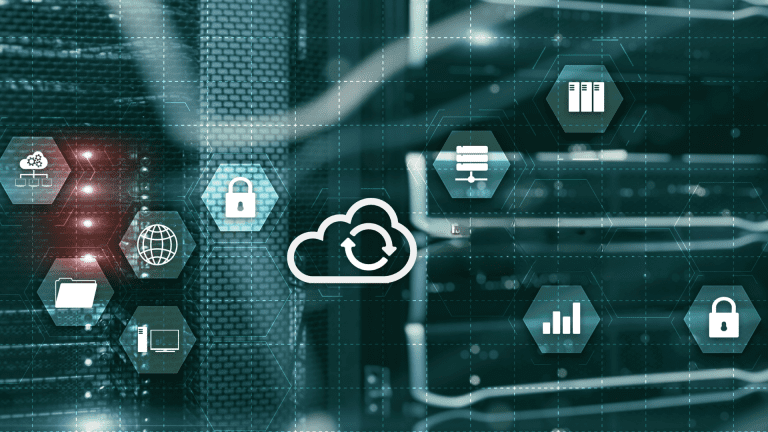 Tired of worrying about data loss and disaster recovery? Do you find yourself frustrated with slow data recovery times and inflexible storage solutions? Overwhelmed by your cost of  unused storage? Pawa IT Solutions understands the pain and frustration that come with traditional backup and storage solutions. That's why we're here to offer you a better solution – Google Cloud backup and disaster recovery.
We are a certified Google Cloud partner that has been providing Google Cloud solutions to more than 300 businesses across Africa and  have been recognized as one of the top cloud solution providers by CIOReview.
Why cloud backup and disaster recovery for your business
Reduced costs
With Google's Cloud Backup and DR pay-as-you-go pricing model, you only pay for the resources you use. You also avoid storing duplicate data with a space-efficient "incremental-forever" approach.
Instant recovery
In the event of a data loss or corruption, you'll recover data in your cloud server quickly and easily. With its powerful recovery tools, get your business back up and running as soon as possible.
Reduced data loss risk
Google's online data backup and and disaster recovery solution provides automated backups, encryption, and off-site storage, to ensure that your data is safe and secure.
The Essential Features of Cloud Backup and Disaster Recovery Solutions for Your Business
How Google Cloud backup and disaster recovery works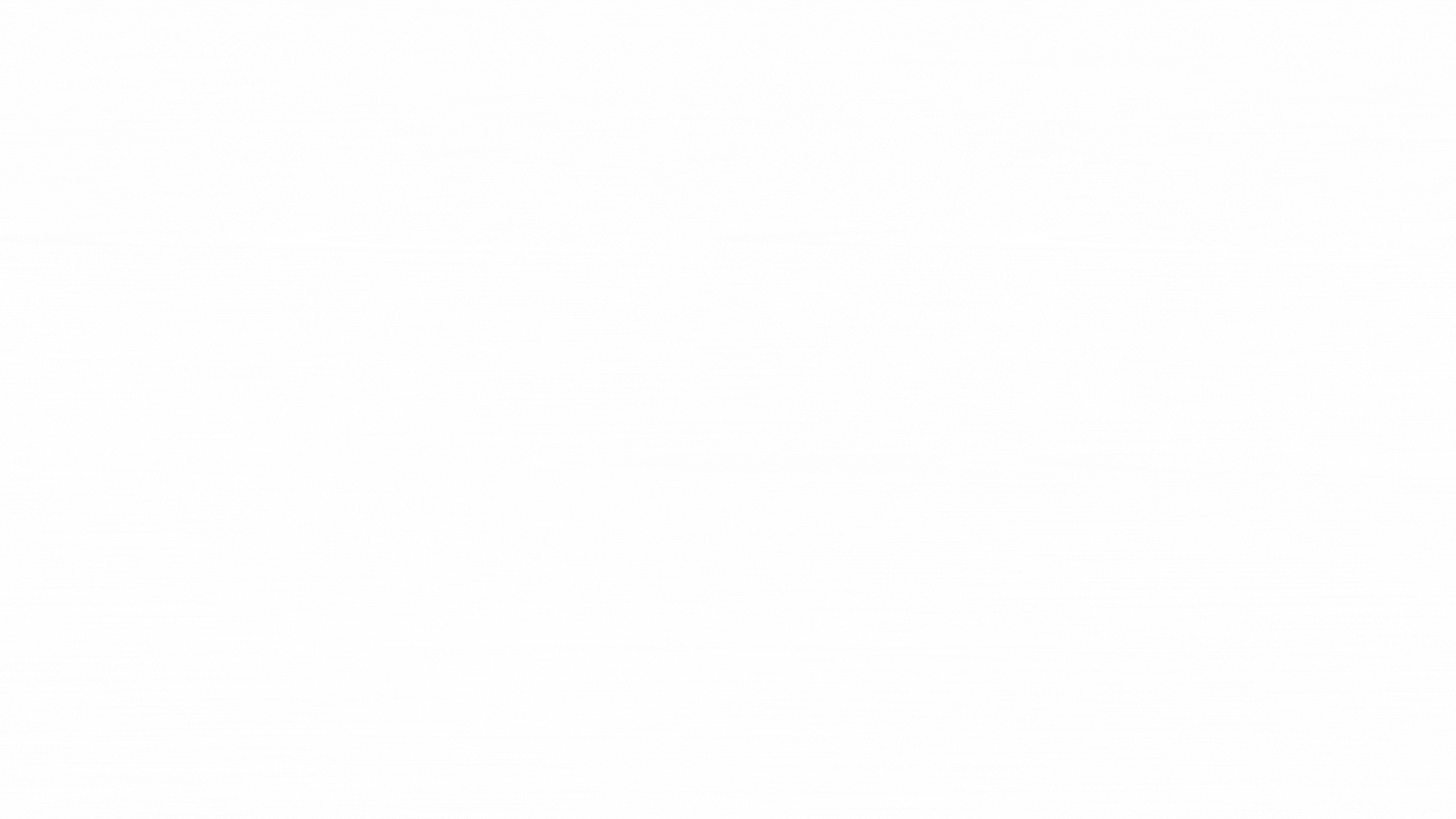 Step 1: Choose your data sources
You can choose from a variety of data sources, including Compute Engine virtual machines, VMware virtual machines, Cloud SQL databases, Cloud Storage buckets, and file systems.
Step 2: Create a backup policy
Once you have chosen data sources, create a backup policy. This policy will specify frequency of your backups, the retention period for your backups, and the encryption settings for your backups.
Step 3: Start backing up your data
Once you have created a backup policy, you can start backing up your data. Google Cloud Backup and DR will automatically create backups of your data according to the schedule that you specified.
Step 4: Restore your data
If you ever need to restore your data, you can do so with a few clicks of a button. Google Cloud Backup and DR provides a simple and intuitive interface that makes it easy to restore your data.
Google Cloud backup and DR with Pawa IT Solutions
Moving your infrastructure to the cloud can look like a scary process. But working with a Google Cloud partner like Pawa IT Solutions offers you a unique advantage
Assess the needs
First, we assess your needs by considering your data types, backup frequency, and the retention period of your backups.
Design a solution
Afterwards, a solution is created, encompassing the backup service type, backup frequency, retention period, and off-site storage location.
Implement the solution
Once the solution is designed, it can be implemented by setting up the backup service, configuring the schedule, and testing the backups.
Monitor the solution
After implementation, we monitor functionality by reviewing backup logs, ensuring backup integrity, and testing the restore process.
Provide support
We regularly update you on the backup status and address any inquiries regarding the backup and disaster recovery solution.
FAQs on cloud backup and disaster recovery
Learn more from our cloud backup and disaster recovery guide