Powering businesses across Africa with Google Cloud
As a Google Cloud Partner for Ethiopia & Africa, we deliver the promise and delight of Google Cloud to businesses and organizations across Africa, that include: Google Cloud Platform (GCP), Google Workspace and Google Education. We are passionate about our customers and the Google cloud tech space. We do our best to make our customers make the best of it.
Our Partners and Customers
We are a full Google Cloud Solutions authorized partner/reseller for Ethiopia & Africa with a focus on Google Workspace – formerly G Suite -, Google Cloud Platform (GCP) and Google for Education. We have customers in 22+ African countries which include: Ethiopia, Kenya, Uganda, Tanzania, Rwanda, South Sudan, Somalia, DR Congo, Niger, Nigeria, Ghana, Côte d'Ivoire, Benin, Angola, Malawi, Zambia and many more.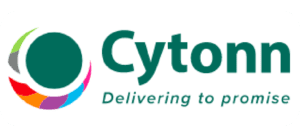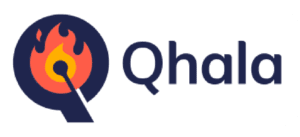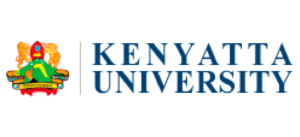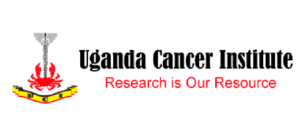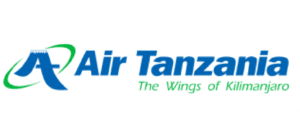 Tailor-made content for you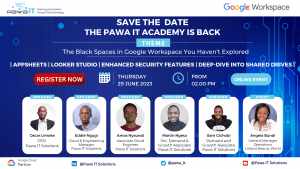 A webinar where we explored 'The Black Spaces within Google Workspace' such as: Looker Studio, Shared Drives, AppSheet etc.
Read More »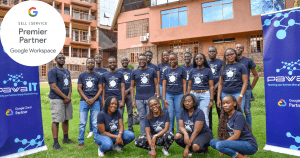 Allow us to reintroduce ourselves: We are Pawa IT, your Google Workspace Premier Partner! We are ecstatic to announce that Pawa IT Solutions Ltd has
Read More »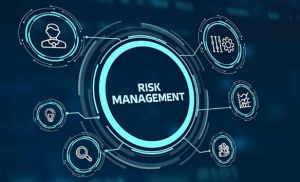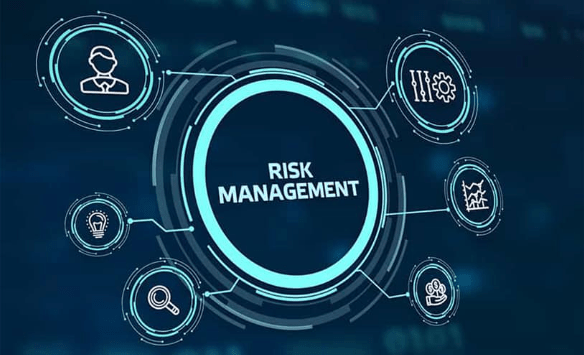 Businesses and organizations are constantly seeking ways to stay competitive and meet the ever-evolving needs of their customers. One critical aspect of this pursuit is
Read More »
The Pawa IT Tech Forum
A discussion amongst experts on how organizations leveraged Google Cloud to deliver workplace transformation.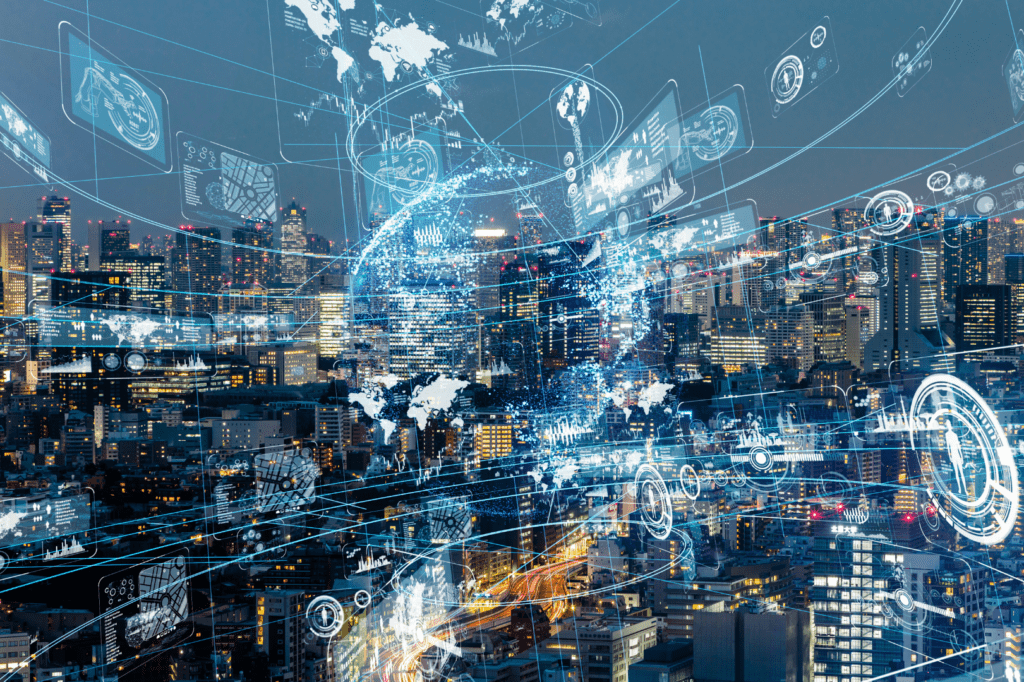 Be the first to get notified about the latest cloud solutions, news product updates and exclusive promotions conveniently in your inbox.