Powering businesses across Africa with Google Cloud
As a Google Cloud Partner for Ethiopia & Africa, we deliver the promise and delight of Google Cloud to businesses and organizations across Africa, that include: Google Cloud Platform (GCP), Google Workspace and Google Education. We are passionate about our customers and the Google cloud tech space. We do our best to make our customers make the best of it.
Our Partners and Customers
We are a full Google Cloud Solutions authorized partner/reseller for Ethiopia & Africa with a focus on Google Workspace – formerly G Suite -, Google Cloud Platform (GCP) and Google for Education. We have customers in 22+ African countries which include: Ethiopia, Kenya, Uganda, Tanzania, Rwanda, South Sudan, Somalia, DR Congo, Niger, Nigeria, Ghana, Côte d'Ivoire, Benin, Angola, Malawi, Zambia and many more.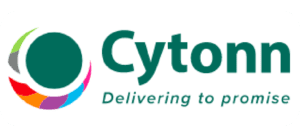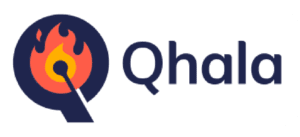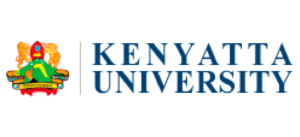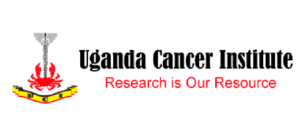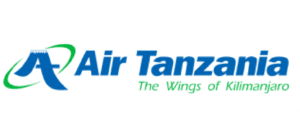 Tailor-made content for you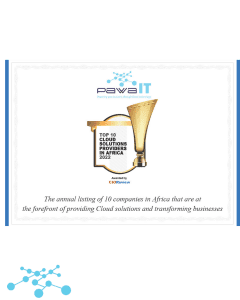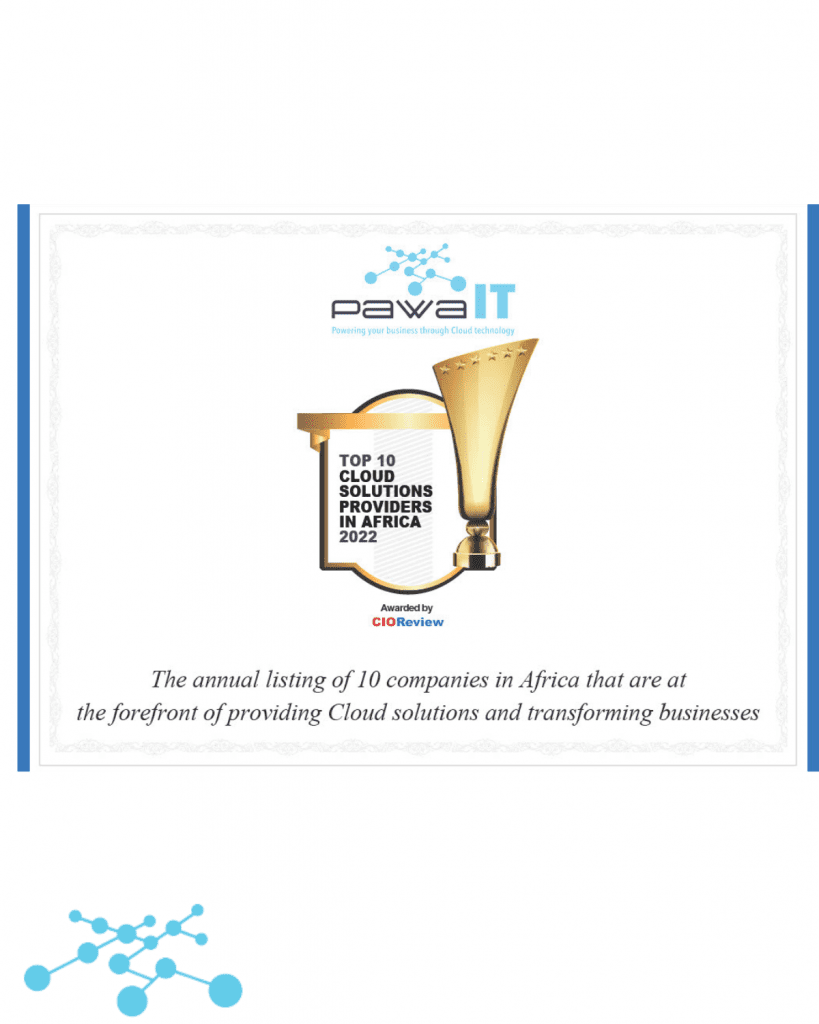 Pawa IT Solutions is a certified Google Cloud Partner that provides partner and reseller services in Africa, Europe, and the Middle East. It offers Google
Read More »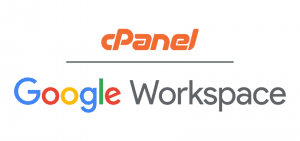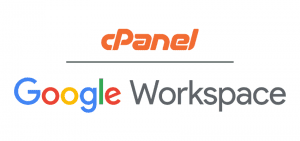 cPanel (Control Panel) and Google Workspace are both popular platforms for hosting and managing websites and emails. They both have their own unique features and
Read More »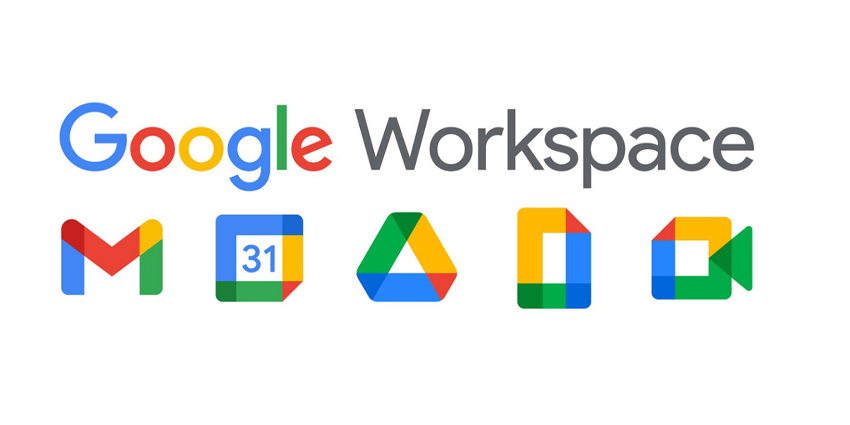 Google Workspace is way more than just Gmail for Business, and nothing speaks more to this than the multiple collaboration tools that are available. Google
Read More »
The Pawa IT Tech Forum
A discussion amongst experts on how organizations leveraged Google Cloud to deliver workplace transformation.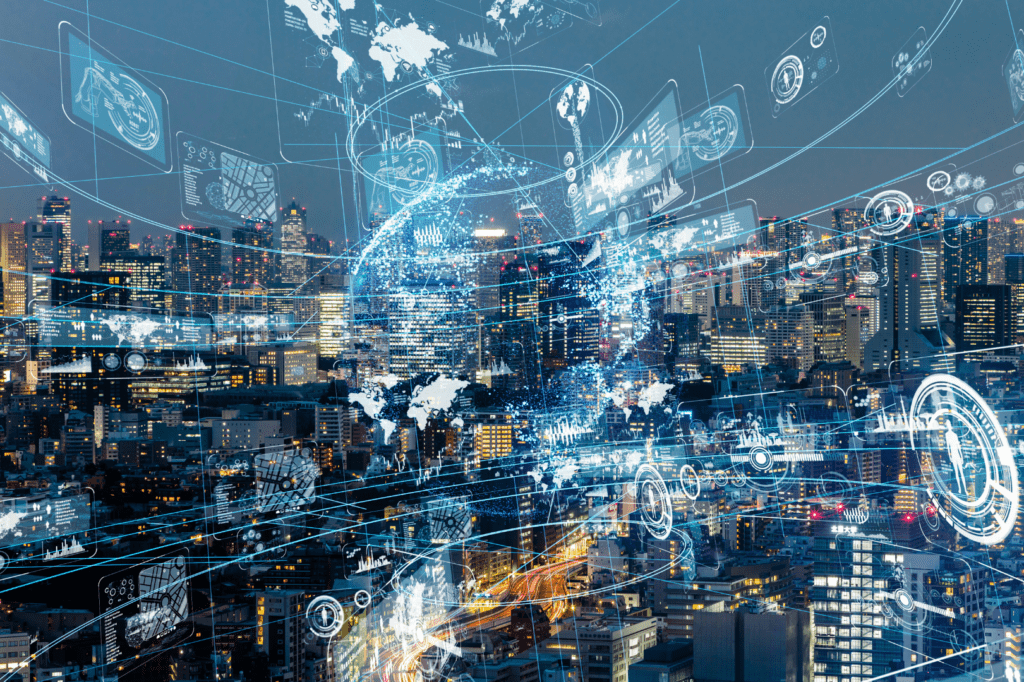 Be the first to get notified about the latest cloud solutions, news product updates and exclusive promotions conveniently in your inbox.