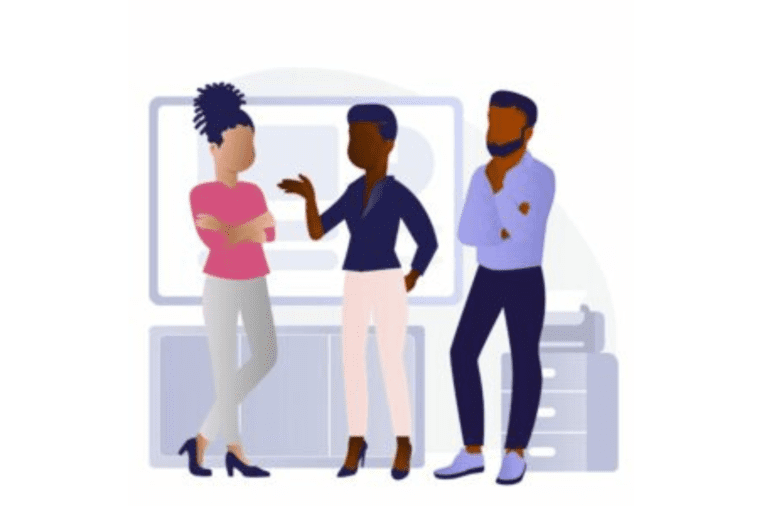 More than 300 Customers Trust Our Cloud Consultation and Technical Support
Although setting, managing, and running Google Cloud solutions at an organization as a full-time role/effort is no rocket science, having the simple and complex items freed from your in-house resources can be a great way to focus your resources/team where it matters. We develop and deliver Cloud solutions that help our customers find and discover new ways to work with Cloud Computing Solutions, all while saving on costs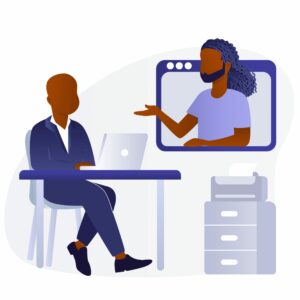 Reinvent your workplace with our exclusive services
We work towards enabling a true workplace transformation for your organization. We will review your current needs, help you better navigate the Google cloud landscape, get your technical house in order and help with your licensing and billing.
We take pride in our customers
Our Cloud customers come from all sectors and countries in Africa including Kenya, Uganda, Tanzania, Rwanda, Ethiopia, S.Sudan, Somalia, DRC, Niger, Nigeria, Ivory Coast, Benin, Angola, Malawi, and Zambia.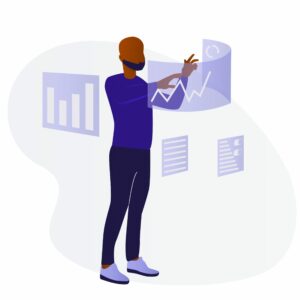 Discover our secret sauce today