Powering businesses across Africa with Cloud
As Google Cloud Partner for Africa, we deliver the promise and delight of Google Cloud to businesses and organizations across Africa that include Google Cloud Platform (GCP), Google Workspace and Google Education. We are passionate about our customers and the Google cloud tech space. We do our best to make our customers make the best of it.
Our Partners and Customers
We are a full Google Cloud Solutions and authorized partner/reseller for African with focus on Google Workspace – formerly G Suite -, Google Cloud Platform (GCP) and Google for Education. We have customers in 16 Africa that include: Kenya, Uganda, Tanzania, Rwanda, Ethiopia, South Sudan, Somalia, DR Congo, Niger, Nigeria, Ghana, Côte d'Ivoire, Benin, Angola, Malawi, Zambia.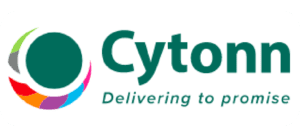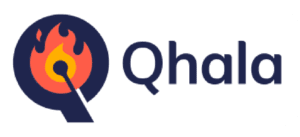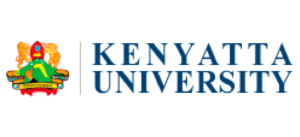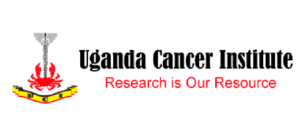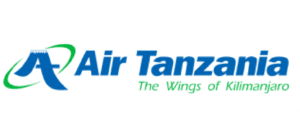 Tailor-made content for you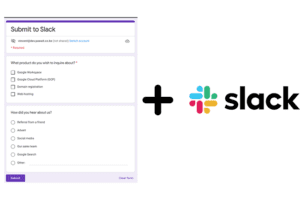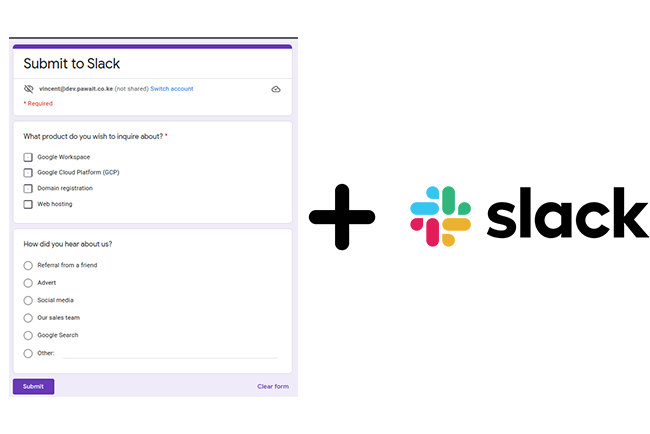 Enterprises often use a myriad of collaborative tools so as to complement Google Workspace and define workflows that are better handled by specialized third-party applications
Read More »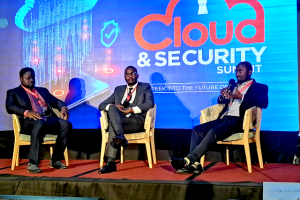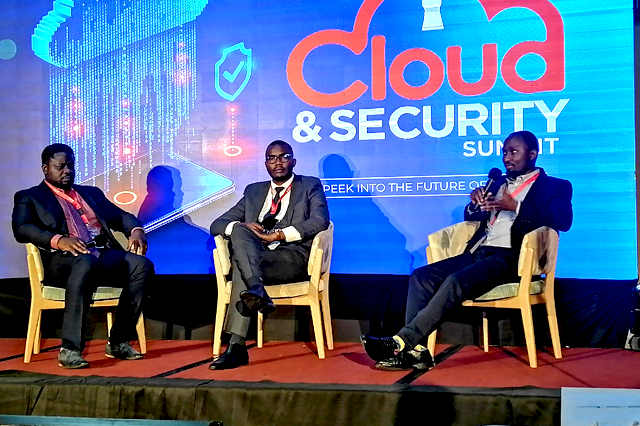 The 7th Annual Cloud and Security Summit was the place to be from March 17th to March 18th, 2022. The event, which was hosted by
Read More »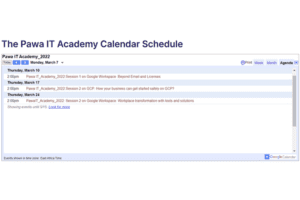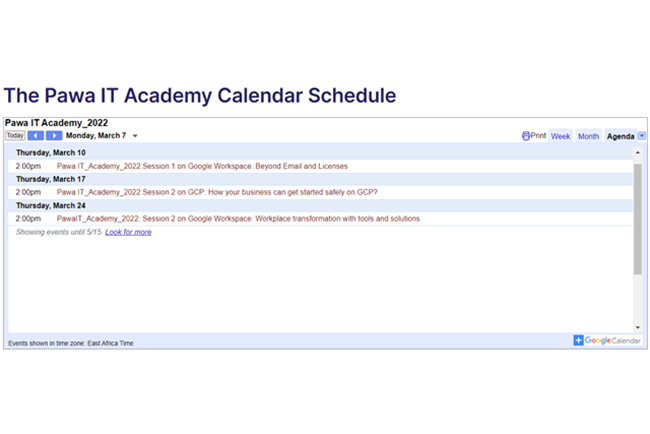 For most of us, Google Calendar is our Personal assistant. Just like a personal assistant, we use it to schedule meetings, set reminders, block out
Read More »
The Pawa IT Tech Forum
A discussion amongst experts on how organizations leveraged Google Cloud to deliver workplace transformation.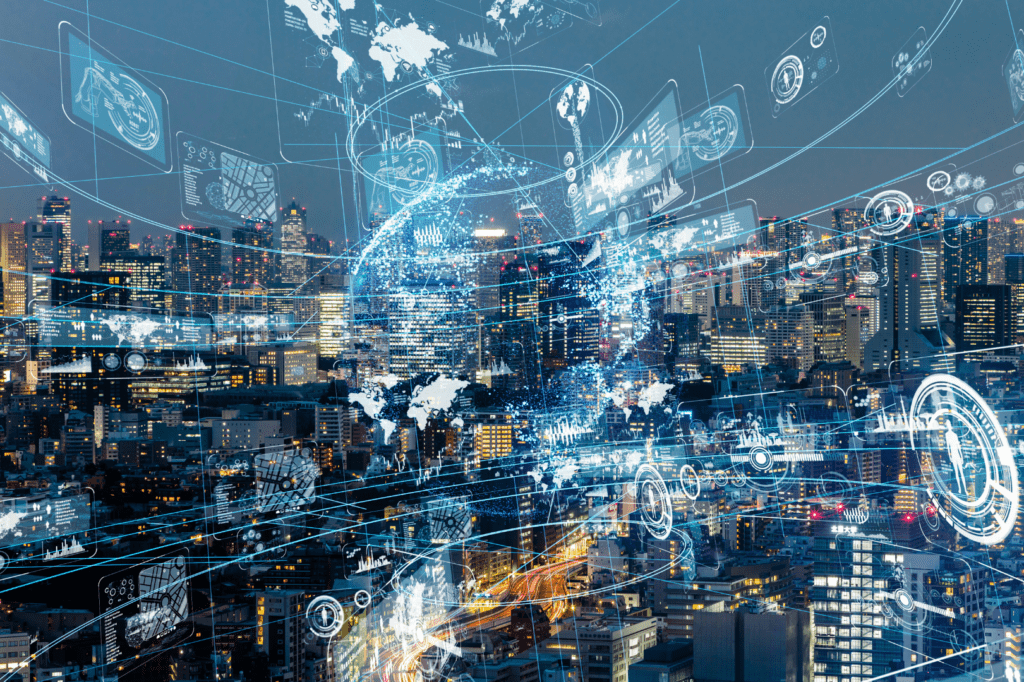 Be the first to get notified about the latest cloud solutions, news product updates and exclusive promotions conveniently in your inbox.