Your Path to Infrastructure Modernization on Google Cloud with Pawa IT
Ready to revolutionize your operations, scale your IT infrastructure, optimize costs and secure sensitive business data? If your answer is "yes," you've come to the right place.

Unleash the true potential of your business with a strategic approach to infrastructure modernization
In today's rapidly evolving digital landscape, businesses are increasingly turning to infrastructure modernization to stay competitive and drive innovation. With technological advancements and shifting customer expectations, the traditional approaches to IT infrastructure are no longer sufficient. Unlock the true potential of your business with Pawa IT Solutions, Africa's leading Google Cloud partner, specializing in infrastructure modernization.
The Power of Modernizing Your Business Infrastructure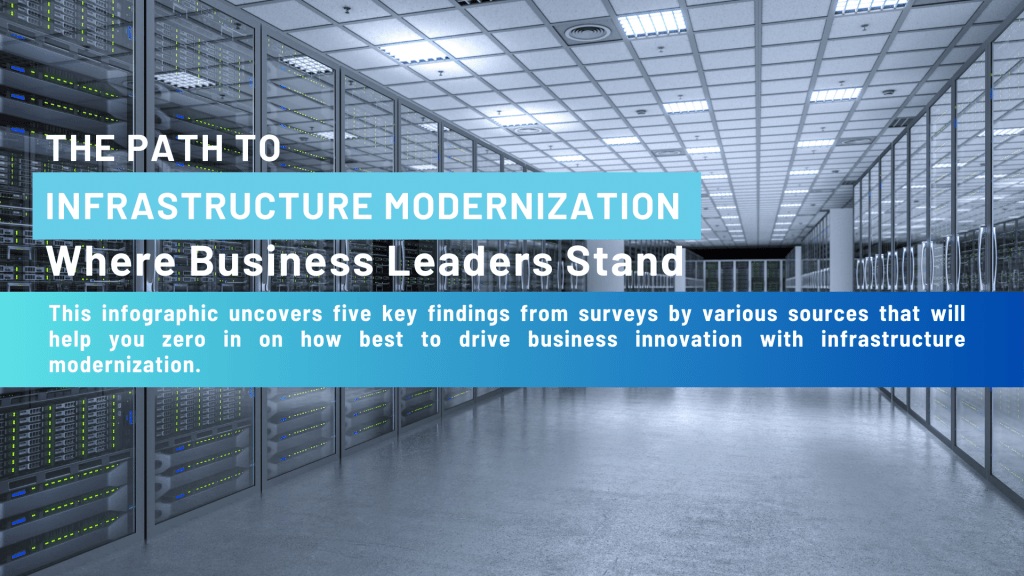 Embrace Cutting-Edge Technological Modernization
Don't go with the flow! Just because other companies are doing things a certain way, doesn't mean you should follow suit. Let's identify those gaps in your current infrastructure and get you expert recommendations to drive infrastructure modernization.
Why Partner with a Google Cloud Expert?
Don't take our word for it. Hear from our customers!
SOFTWARE INDUSTRY | CLOUD FUNCTIONS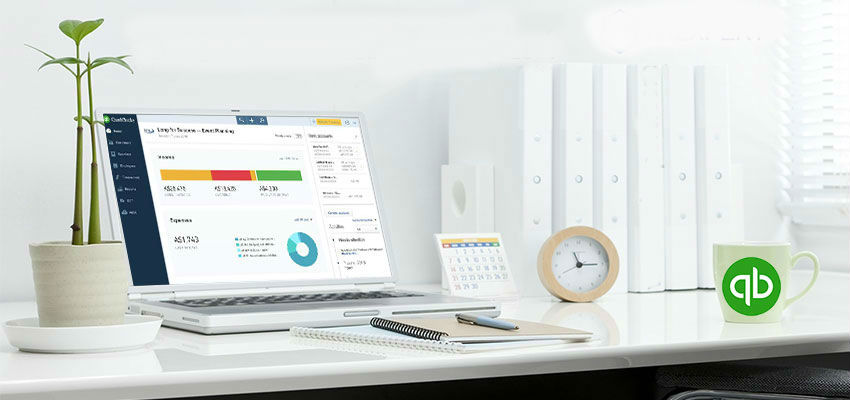 Join Over 300 Satisfied Customers Across 24 African Countries
Pawa IT Solutions takes pride in serving more than 300 customers across 24 African countries, transforming their businesses through infrastructure modernization. Our commitment to excellence, customer satisfaction, and innovation sets us apart as the trusted partner for organizations seeking to maximize their potential on Google Cloud.