Powering businesses across Africa with Cloud
As a Google Cloud Partner for Uganda & Africa, we deliver the promise and delight of Google Cloud to businesses and organizations across Africa that include: Google Cloud Platform (GCP), Google Workspace and Google Workspace for  Education. We are passionate about our customers and the Google Cloud tech space. We do our best to make our customers make the best of it.
Our Partners and Customers
We are a full Google Cloud Solutions authorized partner/reseller for Uganda & Africa with a focus on Google Workspace – formerly G Suite -, Google Cloud Platform (GCP) and Google for Education. We have customers in 22 African countries which include: Uganda, Kenya, Tanzania, Rwanda, Ethiopia, South Sudan, Somalia, DR Congo, Niger, Nigeria, Ghana, Côte d'Ivoire, Benin, Angola, Malawi, Zambia and many more.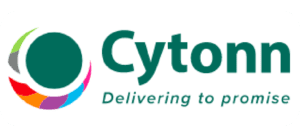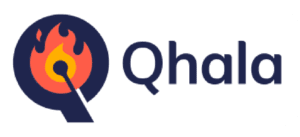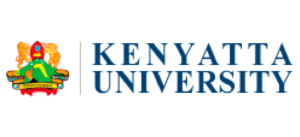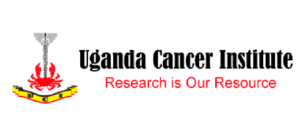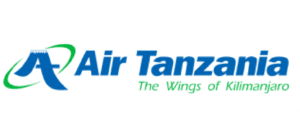 Tailor-made content for you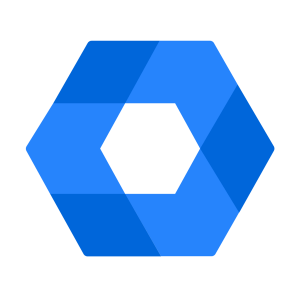 Implementation of Footer using GWS Admin Console. In this guide, we will learn how to use the Admin Console in Google Workspace to implement a
Read More »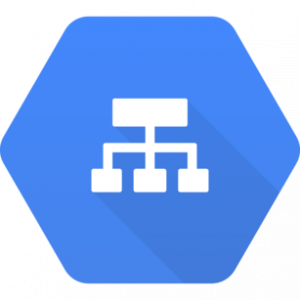 Configuring an HTTP Load Balancer with Autoscaling Cloud Load Balancing is a fully distributed load balancing solution that balances user traffic (HTTP(s), HTTPS/2 with gRPC,
Read More »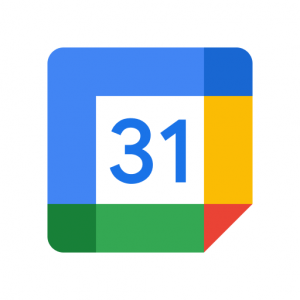 How to create externally friendly booking pages with appointment scheduling and appointment slots in Google Calendar We have all wanted to book or set an
Read More »
The Pawa IT Tech Forum
A discussion amongst experts on how organizations leveraged Google Cloud to deliver workplace transformation.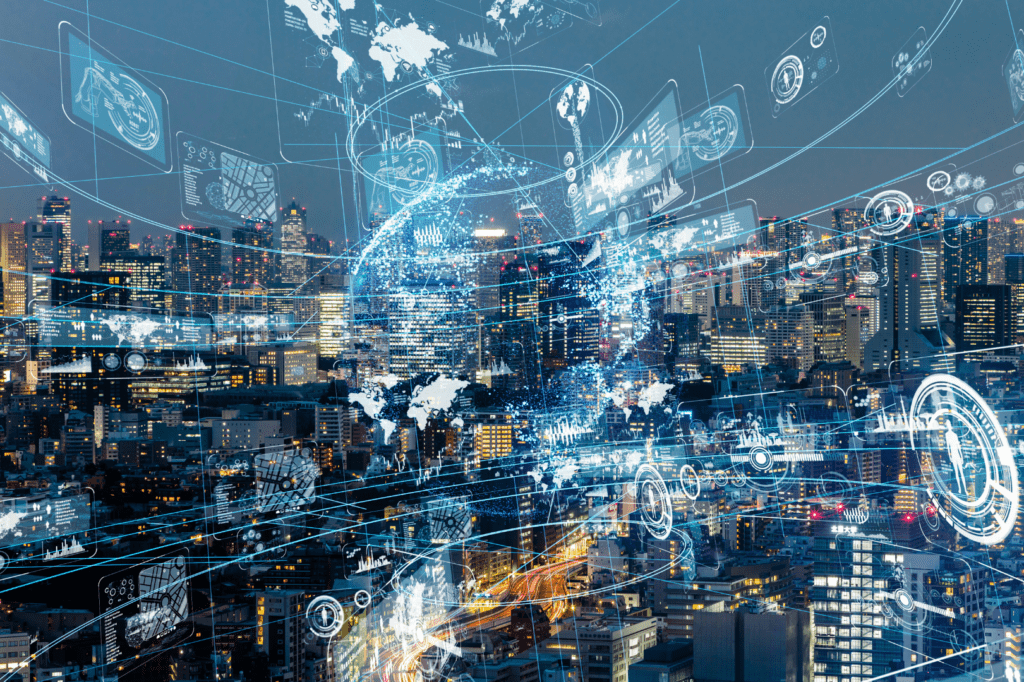 Be the first to get notified about the latest cloud solutions, news product updates and exclusive promotions conveniently in your inbox.