Google Workspace: Beyond the Purchase
Google Workspace (formerly G Suite) brings together all the tools teams need to connect, create and collaborate, so you can get more done together. Are you considering using Google Workspace? Don't know if you should make the transition or how to go about it? Let's show you how it's done and why exactly you should look beyond the purchase of Google Workspace.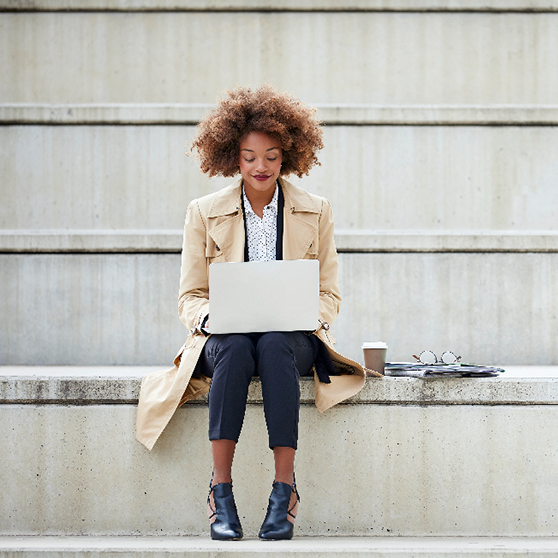 Why look beyond the purchase of Google Workspace?
Companies that use Google Workspace are failing to recognize its true value, in part because they are/were only concerned with the purchase. They are not utilizing all of Google Workspace's capabilities, features, and applications, and are thus failing to deliver fundamental workplace transformation through Google Workspace's additional integrations and solutions. Sometimes they are stuck with a provider who is unaware of all of this and cannot provide or charge for additional services such as support, training, or building solutions.

If you are already buying or considering buying Google Workspace, we challenge you to look beyond the purchase! We'd like you to look further at what value and solutions you will get along the way. Look beyond the Purchase.

Pawa IT Solutions offers a simple pricing model for everyone; we guarantee the same pricing as Google. We don't charge for basic services like phone support or critical security features. If you can pay annually, that's fine! However, if you prefer to pay in quarterly installments, that is perfectly alright! Furthermore, we provide all the additional benefits, such as technical implementation, training, onboarding, solution integrations, support, and SLA, at no additional cost to help you get the most out of your Google Workspace. We can even help you save on your license costs with our hacks and tips. Over 300 businesses in 21 African countries trust us; I mean, what could go wrong, right? Let us show you how and why you should look beyond the purchase.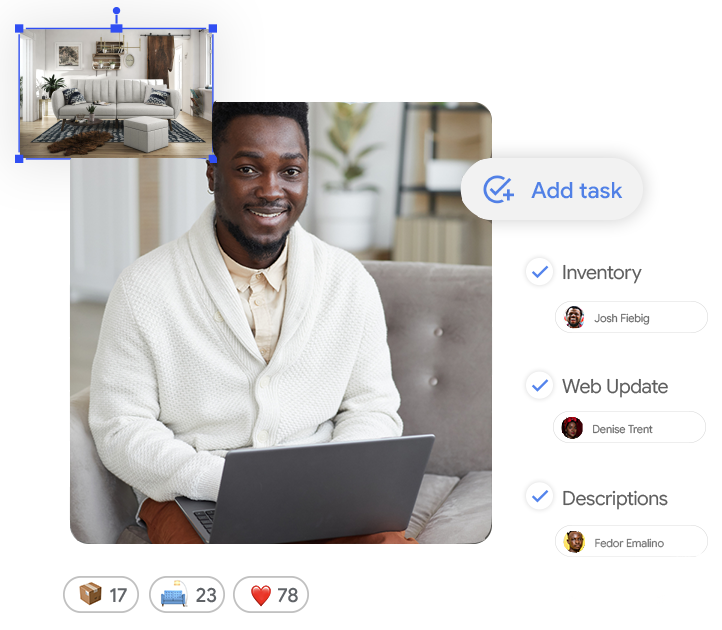 Pawa IT Solutions Limited is a Google Cloud partner focused on helping organizations increase communication and collaboration with Google Workspace. Let one of our Google Workspace specialists help you explore what the future of work can look like for your team.
Free support and training on Google Workspace plus a money-back guarantee
How teams of all sizes connect, create, and collaborate
Google Workspace is a single, integrated home to the apps more than 3 billion users know and love—Gmail, Calendar, Docs, Drive, Meet and more is everything you need to get anything done in any place.
Free custom solutions designed to meet your business needs
Leverage Google Workspace to new heights with Pawa IT Solutions
Pawa IT Solutions focuses on transforming and reinventing your workplace by delivering tailor-made solutions to our clients through Google Workspace. 
Experience up to 1 month free on Google Workspace
300 businesses in Africa cannot be wrong.

Enjoy a smooth transition to Google Workspace with our quick start guide.
Partner of choice for over 300 known leading brands & businesses in Africa
"When deciding who to do business with, 10 times out of 10, I will go with a service provider like Pawa IT Solutions that can provide bespoke, inexpensive solutions."
COLLINS MEKUBO | HEAD OF TECHNOLOGY, STANDARD INVESTMENT BANK
Google Workspace helps teams and organizations get more done with communication and collaboration tools known and loved by billions of users. And it's designed from the ground up with industry-leading security and built-in privacy controls.

Get started with a Google Workspace expert today.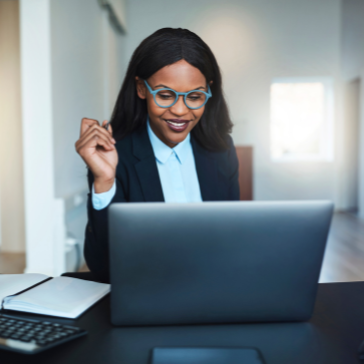 © Copyright Pawa IT Solutions 2021