Allow us to reintroduce ourselves: We are Pawa IT, your Google Workspace Premier Partner!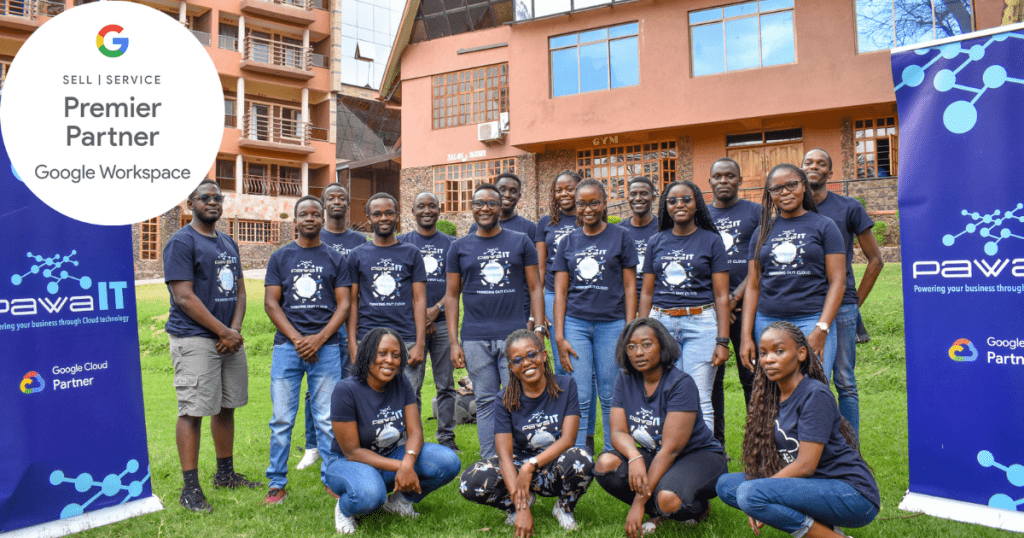 We are ecstatic to announce that Pawa IT Solutions Ltd has earned the Google Workspace Premier Partner Status. We are the first homegrown, Kenyan-owned Google Cloud Partner to achieve Premier Partner status, a credential that makes us competitive locally and internationally.
Pawa IT was founded in 2013, offering what was then Google Apps for Education with a few Kenyan universities under our roster. Ten years later, we have accomplished a remarkable feat with over 300 Customers in the Business and Education Sector with customers in over 24 African countries. This is a testament to our hard work and effort over the years, underpinned by our Customer Solution approach as our core strategy and a Commercial mindset as we go to market.
As we continue to reach new levels within our Google Cloud partnership, we aim to keep our Customer Centric approach at the forefront of our agenda as we expand our Infrastructure Modernization and Analytics solutions offerings. This is the new frontier of organization modernization, and we shall be powering African businesses to get them there. We have already won the heart and trust of some amazing African Startups and we look forward to enhancing more African companies with our services.
Lastly, this achievement would not have been possible without the following; Our Customers; The Google Cloud Team; The Google Kenya Team, and The Pawa IT Employees; to whom we owe our growth for their service and support. You can check us out on the Partner Directory for more information: https://cloud.google.com/find-a-partner/partner/pawa-it-solutions
Click here and find out what we, Pawa IT, can do for you. https://pawait.africa/pawa-it-appointment-booking-page/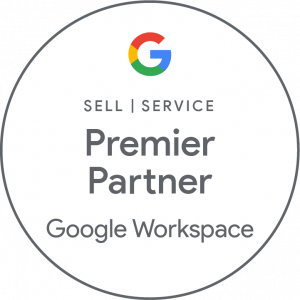 About Google Cloud
Google Cloud accelerates every organization's ability to transform its business digitally. We deliver enterprise-grade solutions that leverage Google's cutting-edge technology – all on the cleanest cloud in the industry. Customers in more than 200 countries and territories turn to Google Cloud as their trusted partner to enable growth and solve their most critical business problems.