Introducing the SMB friendly ERP that delivers big for free; SAMBA ERP from PAWAIT
Get a Free Samba ERP system that helps deliver centralized company operations from HRM, CRM, Finance, reporting and much more with ease.
Our cloud ERP provides simplified ways to transform your SMB segment. Hosted and run on GCP, security, reliability and availability is guaranteed.
The catch; we expect you to host it on GCP and only pay the costs for hosting! No worrying about other things!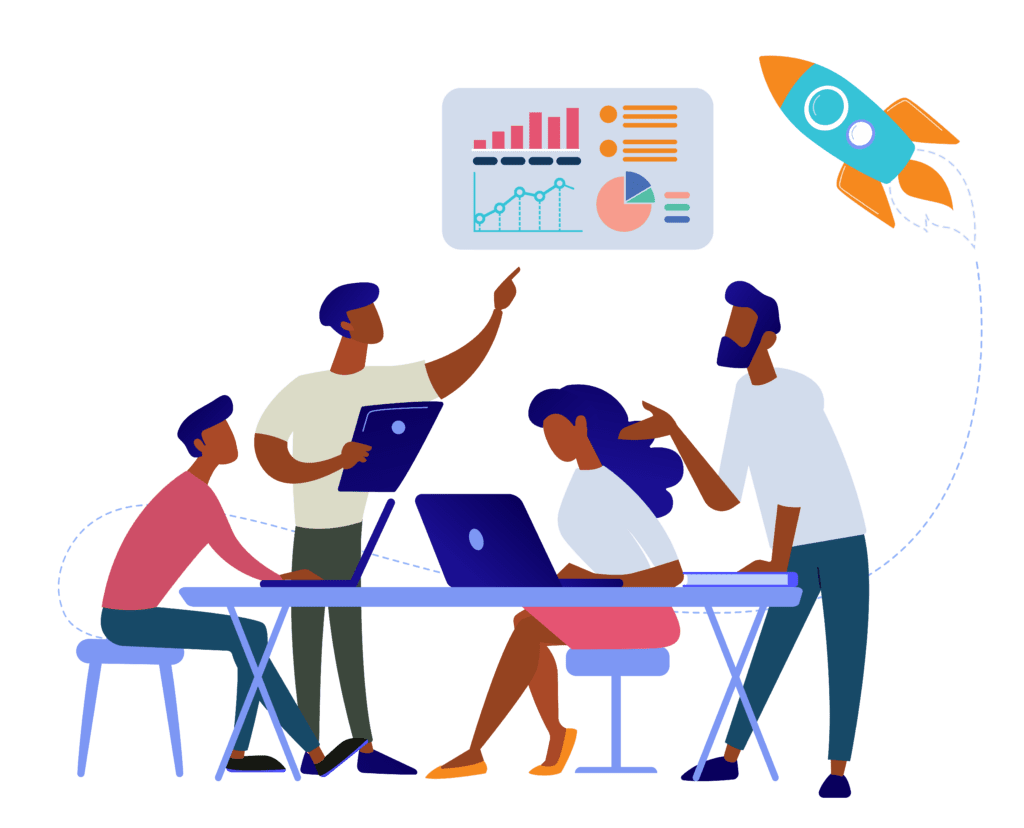 Make informed decisions by referencing all of your data from interconnected modules.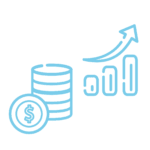 Finance Functionality
Get a real-time view of your finances with two accounting options for your book-keeping: simple accounting and double entry.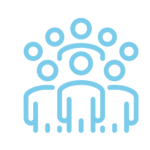 HRM Functionality
Manage your employees life cycle from onboarding, expenses, leave management and their access to ERP functions.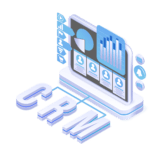 CRM Functionality
Manage your relationship with your customers, prospects, vendors, and contacts from one point. Create proposals and invoices on the go.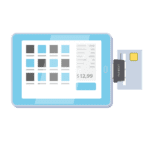 POS and Retail
Have a point of sale functionality that is compatible with touchscreens or POS terminals. This can be used by shops, bars, and restaurants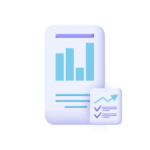 Project Management
Track leads, opportunities and time spent on tasks. Get an overview of project progress with a Gantt view that includes related documents and allocation of tasks to internal and external users.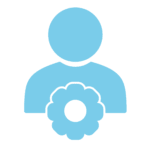 User Management
Manage users within the ERP by grouping them into groups for easier management of permissions. Use role-based access controls for the various modules to enhance security.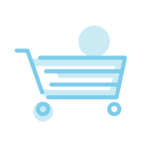 Commerce Functionality
Maintain and manage several commerce processes that include the creation of quotes, proforma invoices, proposals, sales orders and purchase orders.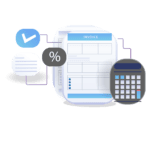 Products and Services
Create, maintain and manage details of your products and services including prices, sales orders, linked files, and additional statistics such as the sum of products and services.
Everything in a single suite
All the modules you need to manage your business functions in one unified pack.
Dashboard
Finance
Human Resource
CRM Functionality
POS and Retail
Project Management
User Management
Dashboard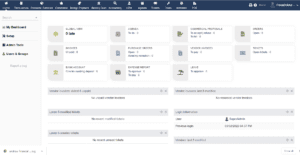 Finance
Human Resource
CRM Functionality
POS and Retail
Project Management
User Management
Installation & Deployment
Request a demo or try the Samba ERP