Why Google Workspace Partner Services?
A Google Workspace partner who is customer-focused might be the best investment your company will ever make. What if we take away the stress that comes with managing your Google Workspace account such as change management, user training, and implementation while keeping your costs under control? We show you exactly how we are helping businesses manage their costs in our free downloadable resource that addresses:
Why many businesses incur high costs to achieve workplace productivity.
How we work with businesses to help them cut costs with 9 strategic tips; NUMBER 9 will surprise you!
The advantages of using Pawa IT Solutions as your Google Workspace partner.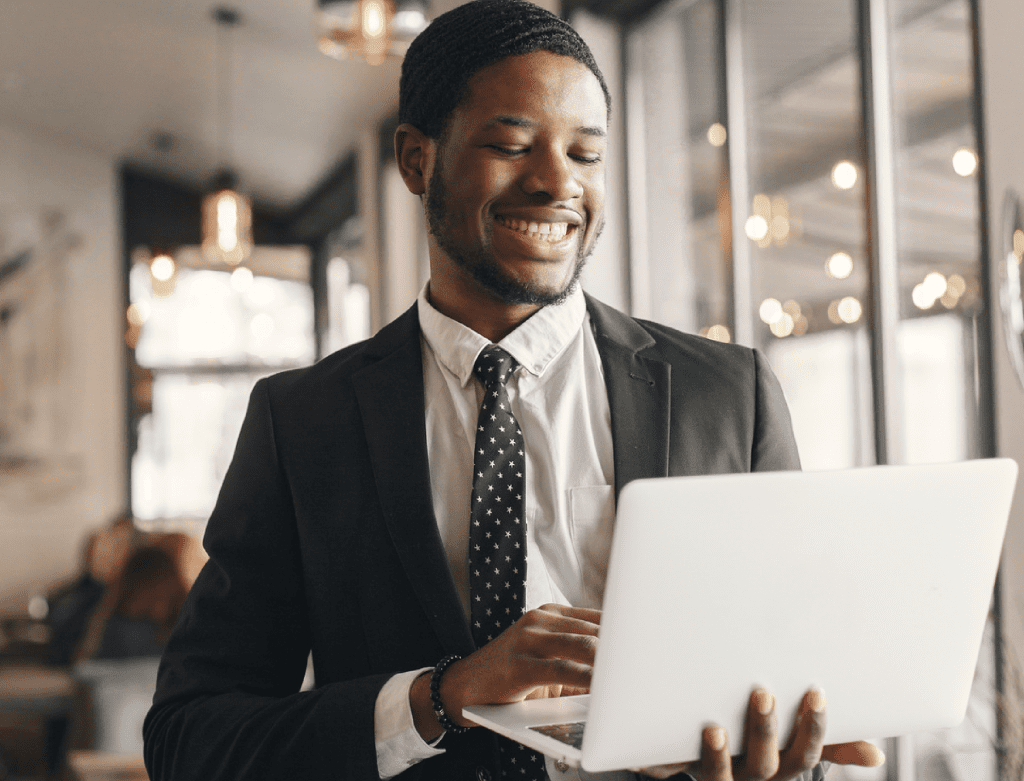 ACCOMPLISH MORE WITH A SPECIALIZED PARTNER

As Google Cloud Partner for Africa, we deliver a connected, smart, more intuitive set of tools through Google Cloud that empower teams to do their best work. We are passionate about our customers and the Google cloud tech space.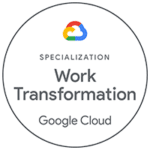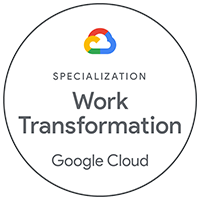 Our Work Transformation Specialization in the Google Cloud Partner Program stands as a testament to what we do best; transform workplaces.  We do our best to ensure our customers make the best out of Google Cloud.
MORE FROM PAWA IT SOLUTIONS