Google Cloud costs optimization: 10 things no one will tell you about Google Cloud costs
Optimization of Google Cloud costs is a top priority for all organizations that host or plan to host their infrastructure in the cloud. This may be difficult to grasp especially in scenarios where companies have no visibility into their Google Cloud costs or don't budget for the cloud and are thus surprised by a new bill every month.
Our Google Cloud Costs Optimization Guide- Cloud Care Pack and Pact is the ultimate guide for reviewing and optimizing your organization's Google Cloud cloud spend. The goal here is to help your organization understand and manage the costs associated with public cloud resources. The guide delves into:
Understanding the value of the cloud in relation to its costs.
Reasons for increasing Google Cloud costs.
How to fix your cloud spending woes-10 things no one will tell you about Google Cloud costs!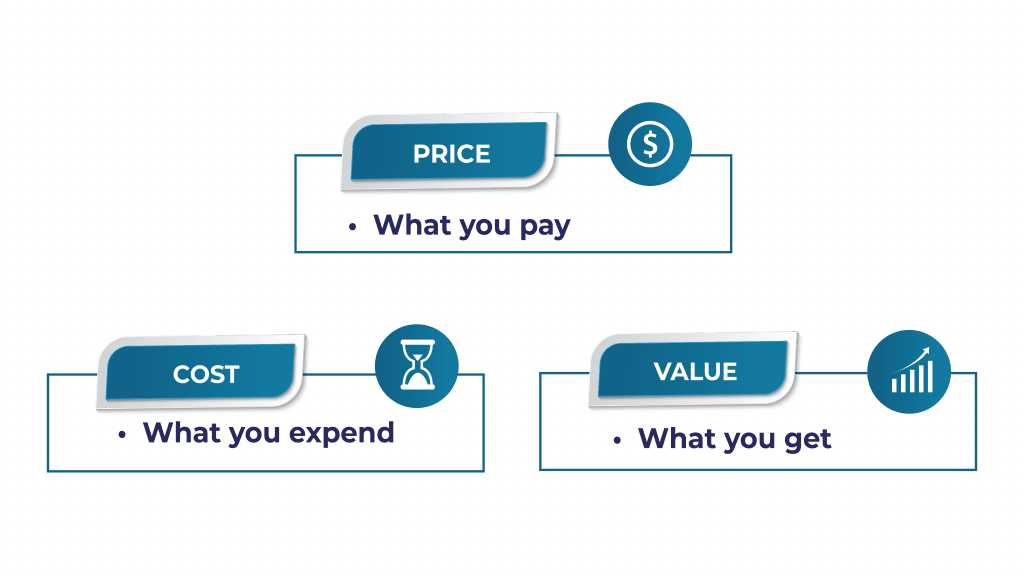 ACCOMPLISH MORE WITH A SPECIALIZED PARTNER

As Google Cloud Partner for Africa, we deliver a connected, smart, more intuitive set of tools through Google Cloud that empower teams to do their best work. We are passionate about our customers and the Google cloud tech space.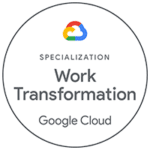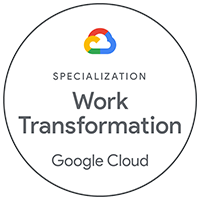 Our Work Transformation Specialization in the Google Cloud Partner Program stands as a testament to what we do best; transform workplaces.  We do our best to ensure our customers make the best out of Google Cloud.
MORE FROM PAWA IT SOLUTIONS