Google Workspace: Beyond the Purchase
Google Workspace (formerly G Suite) brings together all the tools teams need to connect, create and collaborate, so you can get more done together. Are you considering using Google Workspace? Don't know if you should make the transition or how to go about it
? Let us show you how it's done.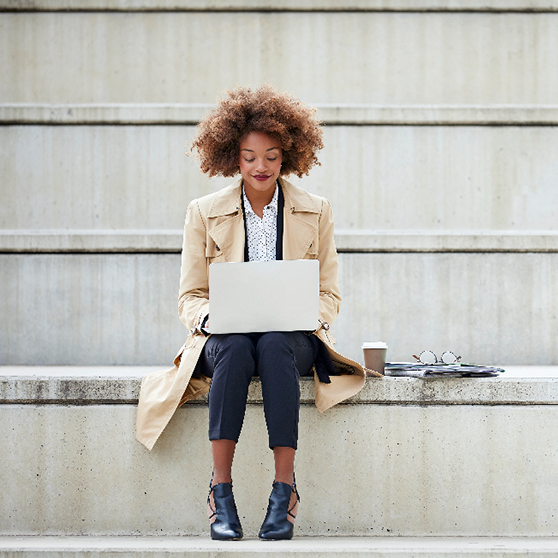 How teams of all sizes connect, create, and collaborate
Google Workspace is a flexible innovative solution that will help your organization achieve more. It's a single, integrated home to the apps more than 3 billion users know and love—Gmail, Calendar, Docs, Drive, Meet and more is everything you need to get anything done in any place.
Google Drive makes it easy to work securely from anywhere with secure access to files that are stored and shared in the cloud.
Focus on high-value work while protecting your company Gmail from email spamming and spoofing with admin-configured security settings.
Build relationships, foster connections, and reduce silos with immersive human-centered experiences in Google Meet.
Pawa IT Solutions Limited is a Google Cloud partner focused on helping organizations increase communication and collaboration with Google Workspace. Let one of our Google Workspace specialists help you explore what the future of work can look like for your team.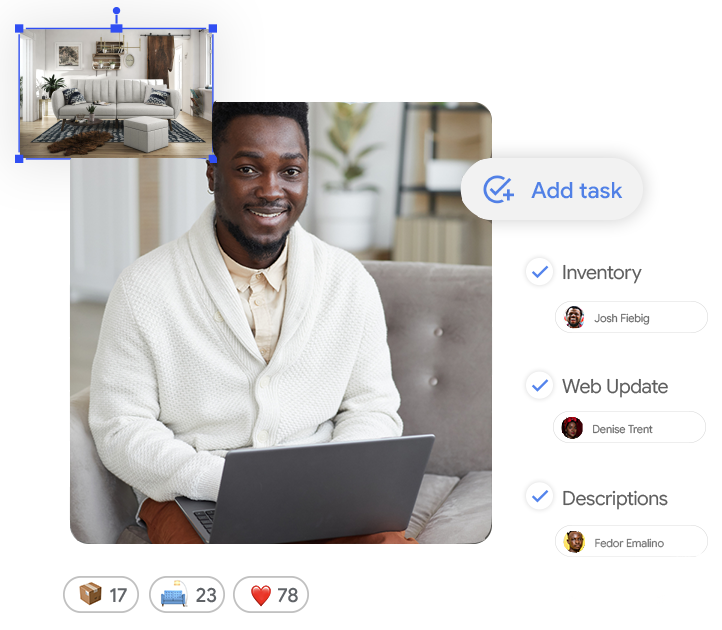 The business impacts are easy to see
As a Google Cloud Partner with a work transformation specialization, we leverage our expertise in technology consulting and IT training services to provide the finest solutions for your company's most immediate concern, be it collaboration, productivity, reliability, or revenue growth.​ Compare the impacts of Google Workspace and Microsoft 365 in this report—and see how teams are more productive and collaborative with Google Workspace.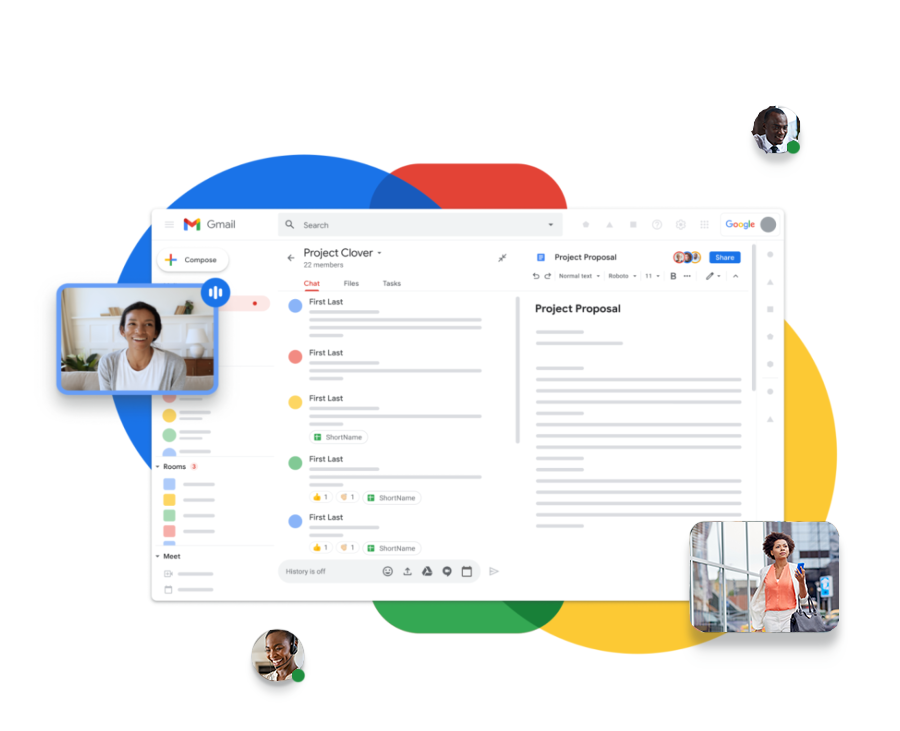 Google Workspace vs. Microsoft 365 Impact on Business
Collaboration
95% of Google Workspace users are able to easily work with multiple people in the same document, compared to 84% of Microsoft 365 users.
Communication
48% of users agree that Google Workspace facilitates meaningful team conversations, compared to 38% of Microsoft 365 users.
Access to Information
85% of users say Google Workspace helps break down silos that impede effectiveness, compared to 74% of Microsoft 365 users.
Access to Information
85% of users say Google Workspace helps break down silos that impede effectiveness, compared to 74% of Microsoft 365 users.
Transitioning with Pawa IT is your best bet
300 businesses in Africa cannot be wrong.

Enjoy a smooth transition to Google Workspace with our quick start guide.
Trusted by leading brands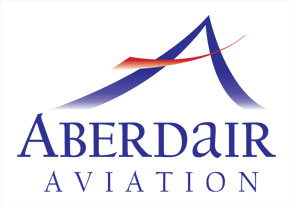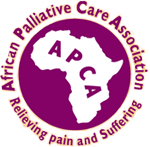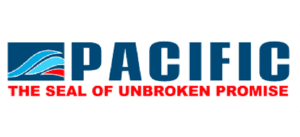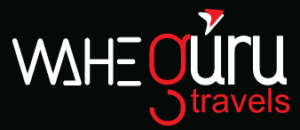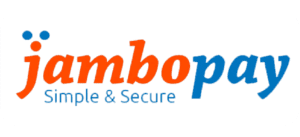 Industries we are helping
Leverage your business to new heights with Pawa IT Solutions
Pawa IT Solutions focuses on transforming and reinventing your workplace by delivering tailor-made solutions to our clients through Google Workspace. 
See Google Workspace in Action
Take a quick look at our Google Workspace demo videos.
Trusted in Africa and partner of choice for over 300 known leading brands and businesses
"When deciding who to do business with, 10 times out of 10, I will go with a service provider like Pawa IT Solutions that can provide bespoke, inexpensive solutions."
COLLINS MEKUBO | HEAD OF TECHNOLOGY, STANDARD INVESTMENT BANK
Google Workspace helps teams and organizations get more done with communication and collaboration tools known and loved by billions of users. And it's designed from the ground up with industry-leading security and built-in privacy controls.

Get started with a Google Workspace expert today.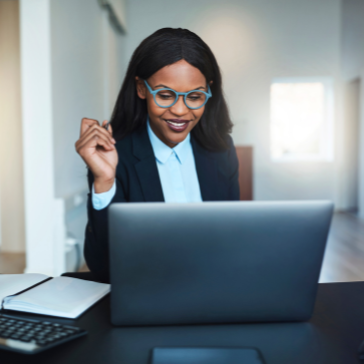 © Copyright Pawa IT Solutions 2021